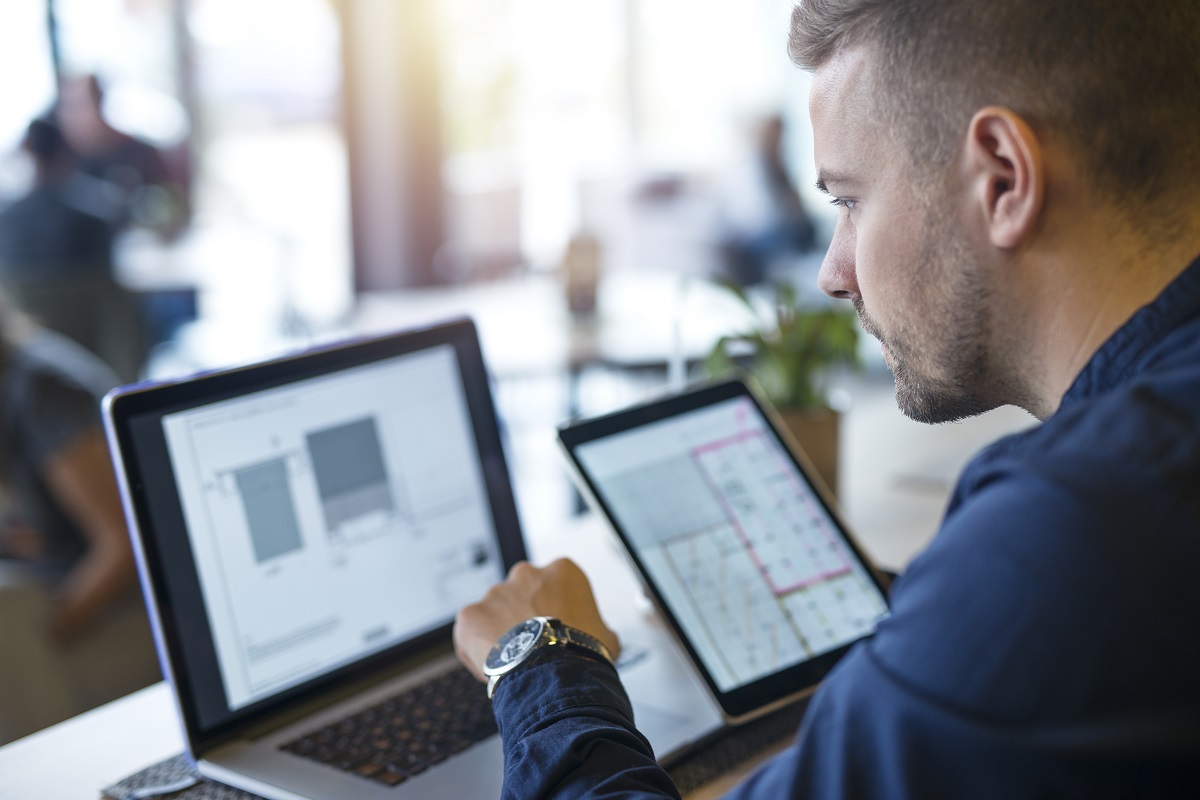 25 Nov

5 Reasons to Get a Business Management Software for a Small Business

Why should you get business management software?
All-around visibility
Better customer service
Improved efficiency
More savings
Adaptable
There are tons of reasons to get business management software for a small business. If you're the owner of a small enterprise yourself, you're always looking for ways to improve your operations' efficiency. Aside from this, you also want to make sure that your employees are productive. Without efficiency and productivity, getting your business to run smoothly can be difficult.
Business software management presents a solution for more than just efficiency and productivity problems. It also gives you a comprehensive view of your organization by integrating your processes. Investing in this kind of system helps you gain better visibility of your company, minimize errors, deliver exceptional customer service, and many other benefits. Read on to learn more.
All-Around Visibility
The trouble when your organization makes use of several disjointed apps and software is that it brings about limited visibility. For example, your accounting department might not know how the HR process works. In much the same way, your employees might feel disconnected from the management if they don't know what the management does.
On the other hand, with a business management software, most if not all of these problems are eliminated. This is because the software can give your small business a 360-degree look into the many operations that take place in it.
The software comes in a user-friendly interface that you can easily train all your departments and employees to use. The program also comes with multiple dashboards that can be tailor-fit and customized to each department's preferences.
If someone from the accounting branch, for example, needs to access information from the payroll department, they can simply click on a panel that can direct them to the designated panel. This enables your small business to develop more meaningful, data-driven decisions that are accurate and reliable on a day-to-day basis.
Better Customer Service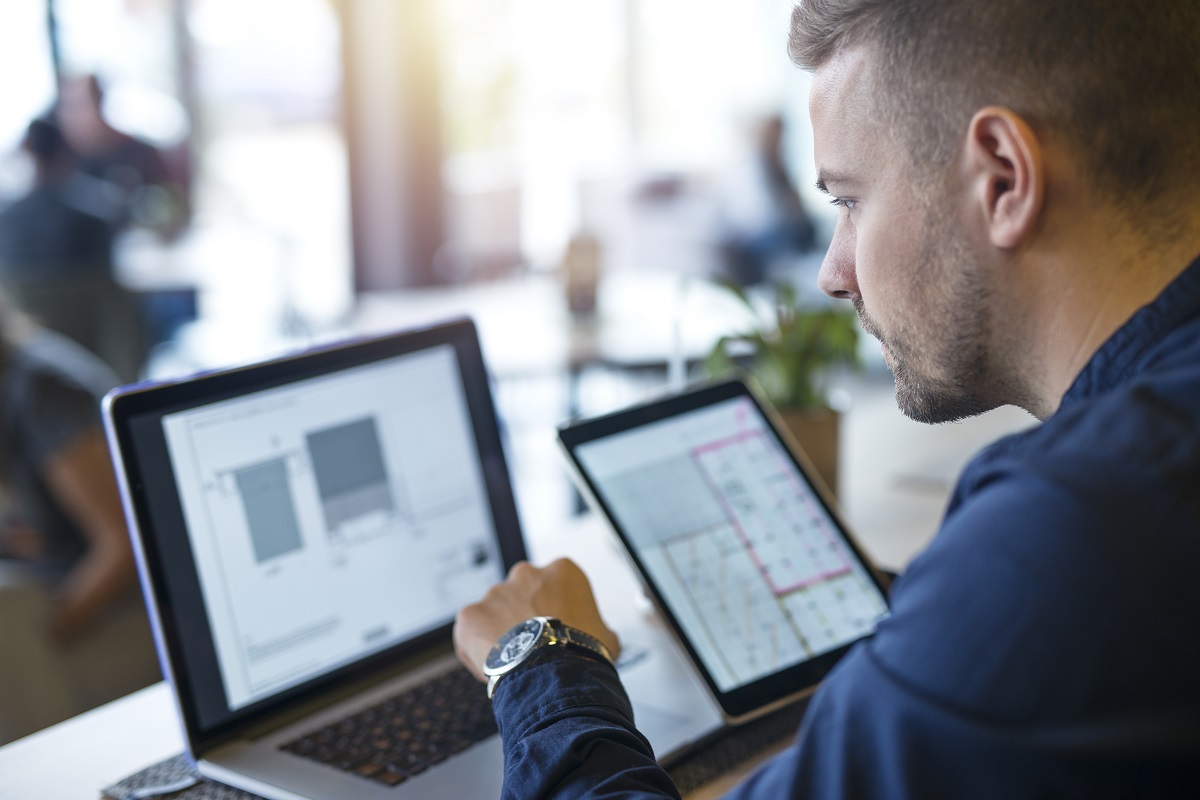 Let's say a customer phones your company to make a complaint about a product or service. One of your employees answers the call, but the customer ends the conversation even more irritated than when they first dialed the number.
Although a number of factors can be attributed to this situation, it's usually because of a lack of uniformity in your customer service processes. This branch of your organization cannot perform efficiently because of their inability to utilize a system that can help them address what the customer needs. Whether in taking up too much time in bringing up employee information or providing inaccurate data that don't really reflect the employee's concerns.
But what if you've seamlessly integrated all your departments into a single business management software? You can expect better customer service wherein your people are provided with the tools and information they need. Bringing up sales histories, transactions, invoices, contact sheets, and the like, has never been easier.
Improved Efficiency
Overall, business management software (BMS) improves the efficiency of your business. It not only connects all the applications and systems you use into a single software, but it also automates many of your processes.
In data storage, for example, you'd no longer have to rely on manually-filed documents and folders that can be difficult to locate. A simple click of a button can bring up all the information you need, real-time. This significantly reduces instances of inaccuracies, as well as, gets rid of time-consuming activities.
With automated systems, transmitting information has never been easier. Your emails, process documents, business plans, can be viewed by virtually anyone in your company who's authorized to do so. You don't need multiple applications just to get this job done.
More Savings
It's easy to understand why using a BMS will generate more savings for your company. Think about it: you're lowering your cost of operations because you're spending less on inefficient systems that can't really complement other systems.
More than that, a BMS allows your organization to make decisions that are based on actual, real-time data. With this in mind, you're making fewer errors with the choices that are made by your business. The cost of rectifying a particular issue is significantly lowered, or even eliminated at all.
BMS solutions also come at a competitive price that your small enterprise can definitely work with. These solutions contain features that have been specifically designed for use by small-scale organizations.
Adaptable
As your business changes, so does the business management software. If you don't have any need for a client, channels, users, suppliers, or vendors, you can easily remove all related information from the program.
In much the same way, your BMS is also scalable. As your revenue grows and your products and services develop, you'll have to anticipate making modifications and changes that will benefit the company. This type of system will certainly be up to the task and will guarantee that your company remains fully-functioning even with the added elements.
Key Takeaway
What are the reasons to get business management software for a small business, you ask? It's simple. This type of system is your key to improving efficiency in all areas of your business. Because it does the job so well of integrating all your operations, you are given a broader perspective of your business. Collecting information and making decisions for the development of your business has never been easier.
Direc Business has just the right business management software that can centralize your business in ways that you've never thought possible. Want to learn more? Click here to get in touch!