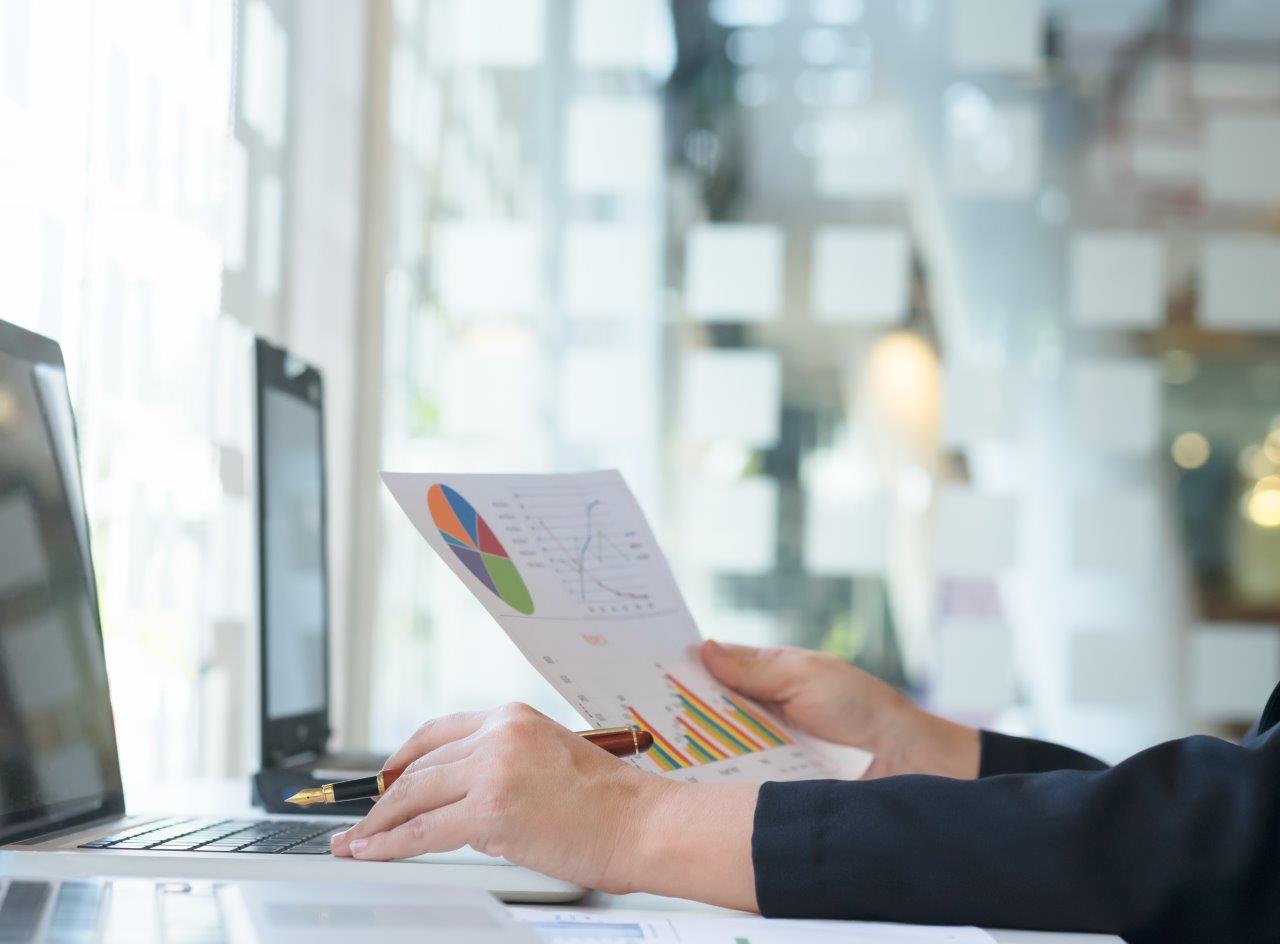 03 Mar

Challenges of Project Management and How to Use SAP to Solve It

How can you solve the challenges of project management using SAP?
Challenges of Project Management
Features of SAP Business One for Project Management
How SAP Business One Solves Common Project Management Challenges
SAP for project management can improve the many challenges a project manager faces in everyday operations. Handling various projects and obtaining favorable results is the goal for any good project manager. Every element of the job must be balanced to prevent challenging situations. SAP Business One is an enterprise resource planning solution that can be used to make project management more streamlined. With your current skillset, decision making, and time management transforms into an easy task with SAP. Here's how SAP can solve your challenges.
Challenges of Project Management
While project management can be a straightforward job for some, there are still bumps on the road that can't be avoided. Address these issues adequately to ensure the success of your daily operations.
Lack of defined goals
One of the most common challenges of a project manager is the lack of set objectives. Goals are what drives a company, and without it, encountering difficulties can become a common occurrence. This could be an internal problem within the company already, or it can be developed over time. Undefined project goals will doom any task and eventually lead to failure.
Poor communication
Communication is fundamental to any company. Any good project manager knows the importance of clear, concrete communication to ensure the success of any task. However, even project managers are prone to poor communication at times. Eventually, if left unsolved, this can exacerbate problems for the entire team. Clear directions, clear feedback, and defined obligations can make a massive difference in the quality of the output of the whole team.
Bad workflow management
Bad workflow management has the most impact above all else. It can be tempting to throw out your entire workflow and rigid processes in favor of speed. However, this is not recommended, no matter the scale of the project you have. When you have a great workflow set for the team, it's easy to pinpoint problems and create proper accountability. Failing to provide an appropriate workflow for everyone leads to inconsistencies in your project.
Features of SAP Business One for Project Management
In your most crucial moments, where do you turn to? Which enterprise planning software can you trust for your project management? SAP Business One is the answer to your questions and the solution to your challenges. Digitizing your business with SAP Business One can benefit everyone within the entire team, especially management and project managers. SAP Business One is powered by analytics, big data, and cloud technology. All of these features are then accelerated by machine learning to create an efficient digital core for your project management needs.
SAP Business One will increase your growth in this competitive digital economy. This fantastic solution gives you the competitive advantage you need to stay relevant in the digital age amongst the sea of competition. When it comes to adapting to market changes, there's no need to worry about falling behind. Quickly access the data you need with integrated analytics to make wise real-time decisions to anticipate such market changes.
How SAP Business One Solves Common Project Management Challenges
SAP Business One promises an easy set-up process to start optimizing your results. You can get all of the amazing features mentioned above straight out of the box from your provider. It's intuitive and very easy to use so all employees can enjoy the benefits immediately. This enterprise resource planning solution is perfect for small to medium-size businesses where you need to cover basic project management, accounting, operations, and more.
SAP Business One includes an easy-to-use project management module that allows you to get a scope of your projects from beginning to end. All projected related elements, such as documents, resources, and activities, are in one place with this ERP module. The financial and project management sectors are centralized, allowing you to monitor all stages with ease. Each step is transparent, which encourages responsibility and accountability. It also allows teams to easily communicate with each other to properly align tasks. Project management with SAP Business One enables you to have an eagle eye over each task while using a simple and effective organized set-up.
Optimum coordination is a key benefit you'll get with SAP Business One. Coordination with the entire team eases any challenges when it comes to project management. SAP Business One helps you list down any open issues and helps you create multiple solutions to cut down any difficulties. Project management is a challenge, but with these features and benefits, it can become easier without sacrificing quality.
Key Takeaway
SAP for project management can create the optimized workflow and environment you need as a project manager. Other solutions and analog methods simply don't cut it in the digital age. You need a reliable ERP like SAP Business One to help you achieve your goals and stay on top of market trends and competition. To start integrating SAP Business One, contact us at Direc Business for more information. Click here to start digitalizing your business.