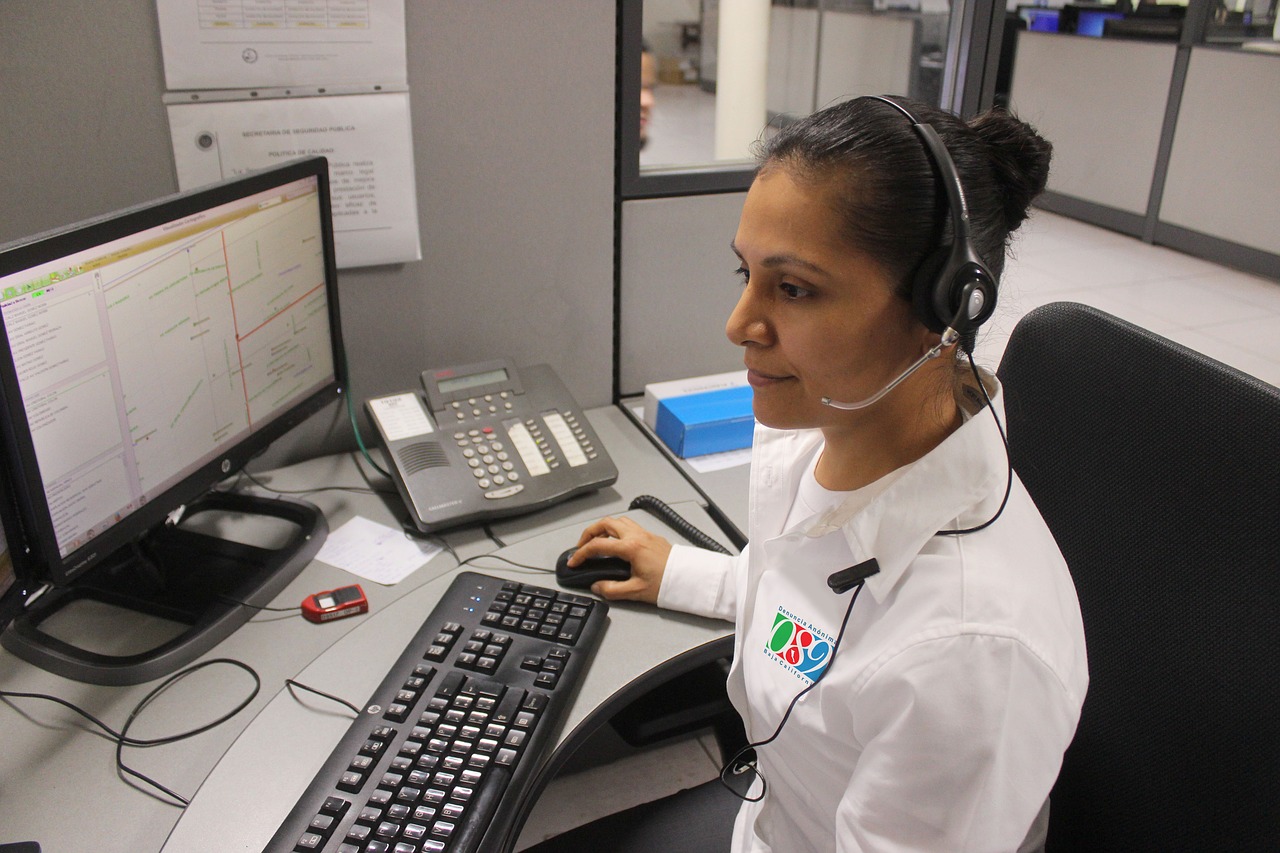 05 Oct

5 Reasons You Need to Automate Your Business

Why should you automate your business?
Lower cost of operations
Improve customer service
Boost productivity
Efficient HR operations
Standardize processes
Every owner of a small business or an organization knows the importance of making all their processes more efficient. This results in smoother workflows, higher sales, and an increase in the workforce's overall productivity. Why automate your business, you ask? It's simple — automation is the key for your company to achieve the positive outcomes mentioned above. The less your organization relies on manual techniques, the better it would be in the long run.
What is automation?
In your business context, automation simply involves maximizing the use of technology, especially in areas where this can replace manual processes. Through automation, any company can create a better working environment through high data integration and streamlined workflow processes.
Lower cost of operations
Businesses seek to generate high revenue through their provision of merchandise and services. But what if the cost of running their operations is much higher than what they're earning? They may begin asking themselves what they can do to change this — the answer is automation.
Through an optimal utility of technological innovations like hardware and software, automation can significantly lower their operations cost.
Automated programs and applications can allow business owners to lessen the need for repair and maintenance on all their equipment. This is because these programs provide them with invaluable information on which one of their assets need to be examined to improve its efficiency. Instead of spending exorbitant amounts on merely identifying the cause of the problem, the program does it for them and helps them find a solution much more quickly.
More than that, an automated program could also allow organizations to do away with outdated technology that is causing them more harm than good. With that, they can lessen costs that may arise from utility use and regular equipment maintenance.
Improve customer service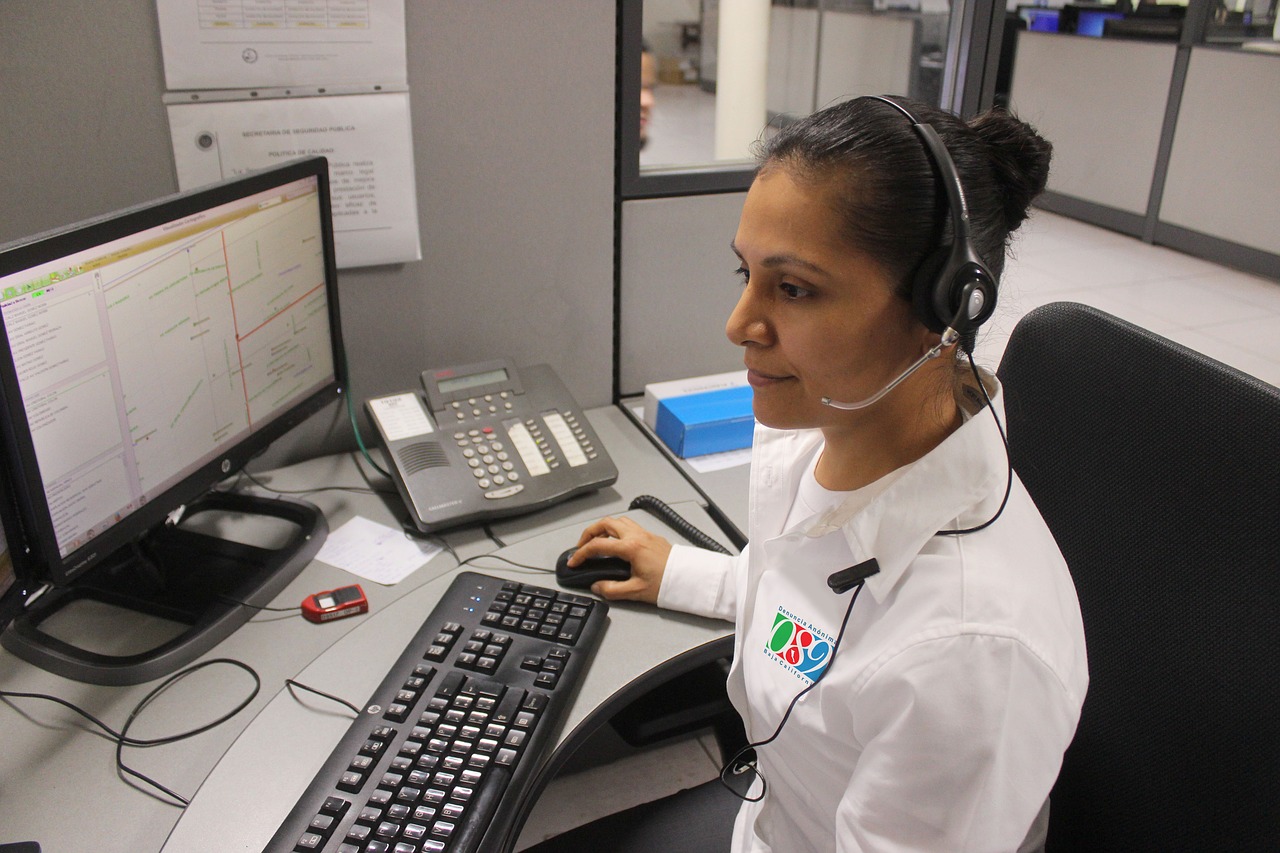 Clients are part of a business's lifeblood. They're essential in ultimately generating sales and capital. Businesses are frequently on the lookout to improve their customer service, and automation is one of them.
One of the benefits of automation is that it provides business with a high level of data integration. This means that there is a minimal need for manual data inputting that may be riddled with errors. This is not an ideal situation because it leads to inconsistencies in data, resulting in substandard customer service. For example, your customers would experience cases wherein they have to continually provide personal details every time they contact your business for any inquiries or complaints.
Fortunately, the availability of complete and accurate data can improve all customer service avenues that your business is doing. This can be observed across your live-chat operations, helpdesk support call center functions, sales orders, e-mail notifications, and more.
Boost productivity
Although many factors can be associated with productivity levels in your business' work environment, they can definitely be traced back to your operations. A lack of uniformity and consistency may lead to a lower productivity level that can have wide-reaching effects for the rest of the other departments.
Let's take a look into weekly progress reports that your employees would have to submit to give another example. Without automation, they'd have to rely on a disjointed program that requires them to manually input every task and its corresponding descriptions into a form. This is tedious and may result in them not fully maximizing their time on their core tasks and other complex operations.
On the other hand, if your employees use automated software, they don't have to do repetitive activities such as the one mentioned above. While they may need to provide work-related information, this is significantly minimized and less time-consuming.
Efficient HR operations
Any company's HR organization is responsible for a lot of employee-related activities. They're always looking for prospective employees who can make a great addition to the company. On the other hand, they're also managing a range of other processes, such as payroll, performance management, talent management, training, onboarding, recruitment, and more.
Without automation, it's fairly common for HR personnel to have to rely on disconnected data-sharing. Simple tasks such as recovering employee information and sending them to an organization's higher-ups just take too long. Another downside is that the HR department might find themselves having to constantly rely on manual information printing and storage — something that's not really sustainable.
With the help of automation, the processes mentioned above can be done much quicker. This is because the software provides them with a great accessibility level on contact information, employee details, payroll requirements, and more.
Standardize processes
All of the benefits mentioned above fall under an organization's processes. The presence of automation ultimately helps everyone in business be more aligned with one another because they are subject to a clearly defined set of protocols.
Standardized processes can also offer a business' decision-makers with much-needed information to help them create better manufacturing products or provide services. Everyone would be kept in the loop of what they do. In the event that they may forget, the automated system simply lets them access the necessary information.
Key Takeaway
Automation helps your organization standardize processes, lower operating costs, boost sales, improve employee productivity, and provide better customer service. If you've been relying on manual methods in the past, then maybe it's time to decide on automation.
Direc Business has just what you need for better security and improved workflow processes. Click here to check out their wide array of automated solutions for your organization.