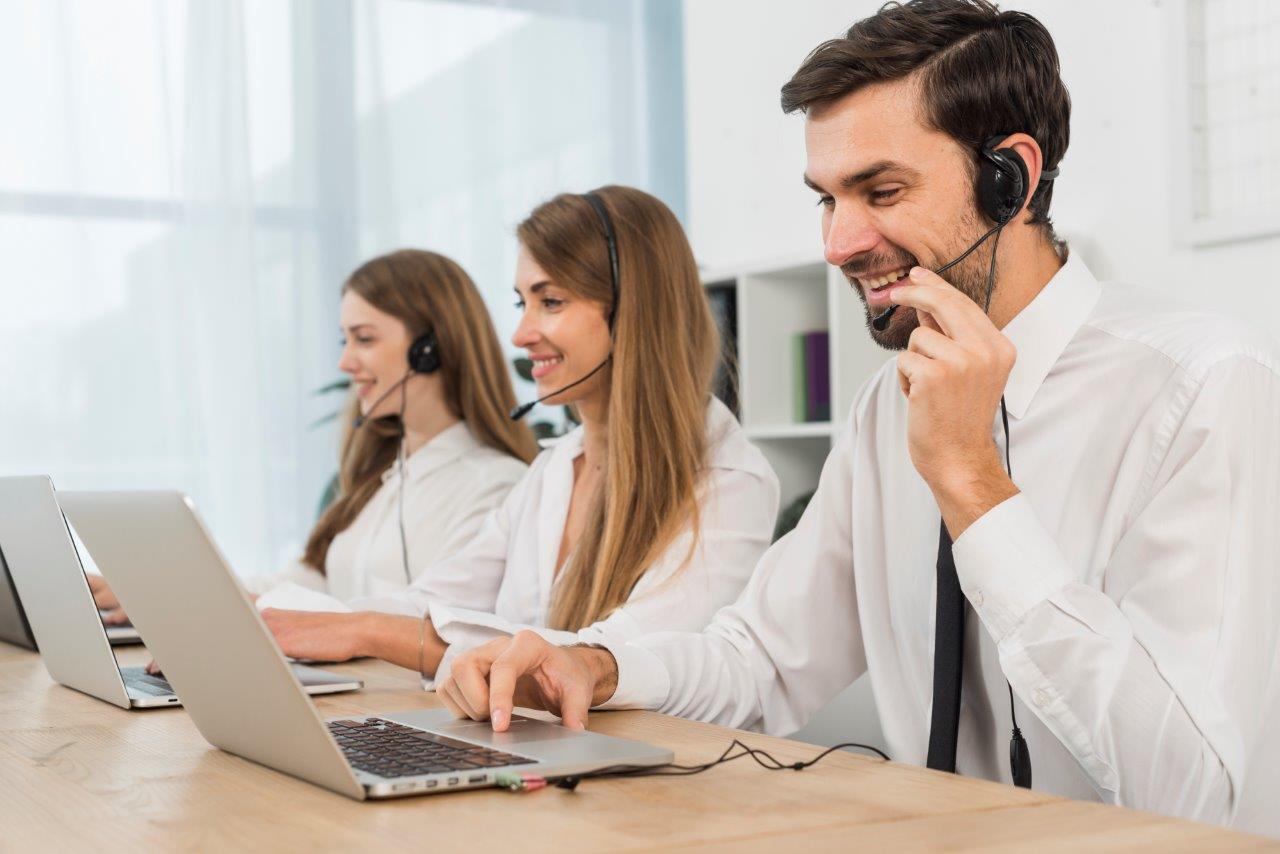 06 Jul

What are the Benefits of Using Customer Service Software for Your Business?

How can your business benefit from using customer service software?
Efficiently track customer requests
Automate reports
Better customer value
Easier communication with customers
Improve employee productivity
Lower cost of operations
Every business is always making it a point to keep customers and clients happy and satisfied. However, it can pose a challenging task for businesses to keep every customer happy. Customers expect businesses to tailor their needs so that they may accommodate each person. If you're having trouble communicating and interacting with your clients properly, then your business would do well to know the many benefits of customer service software.
What is customer service software?
Customer service software is basically a digital tool that helps businesses remediate customer grievances, attend to customer needs, and basically resolve any problem in relation to customer support.
While there may already be a group of people in your company who perform these tasks on a daily basis, the efficiency levels may not be up to par with your company's expectations. The absence of an all-encompassing customer support software tool can also make the job even more burdensome for the customer support department. Read on to learn more about its advantages.
Efficiently track customer requests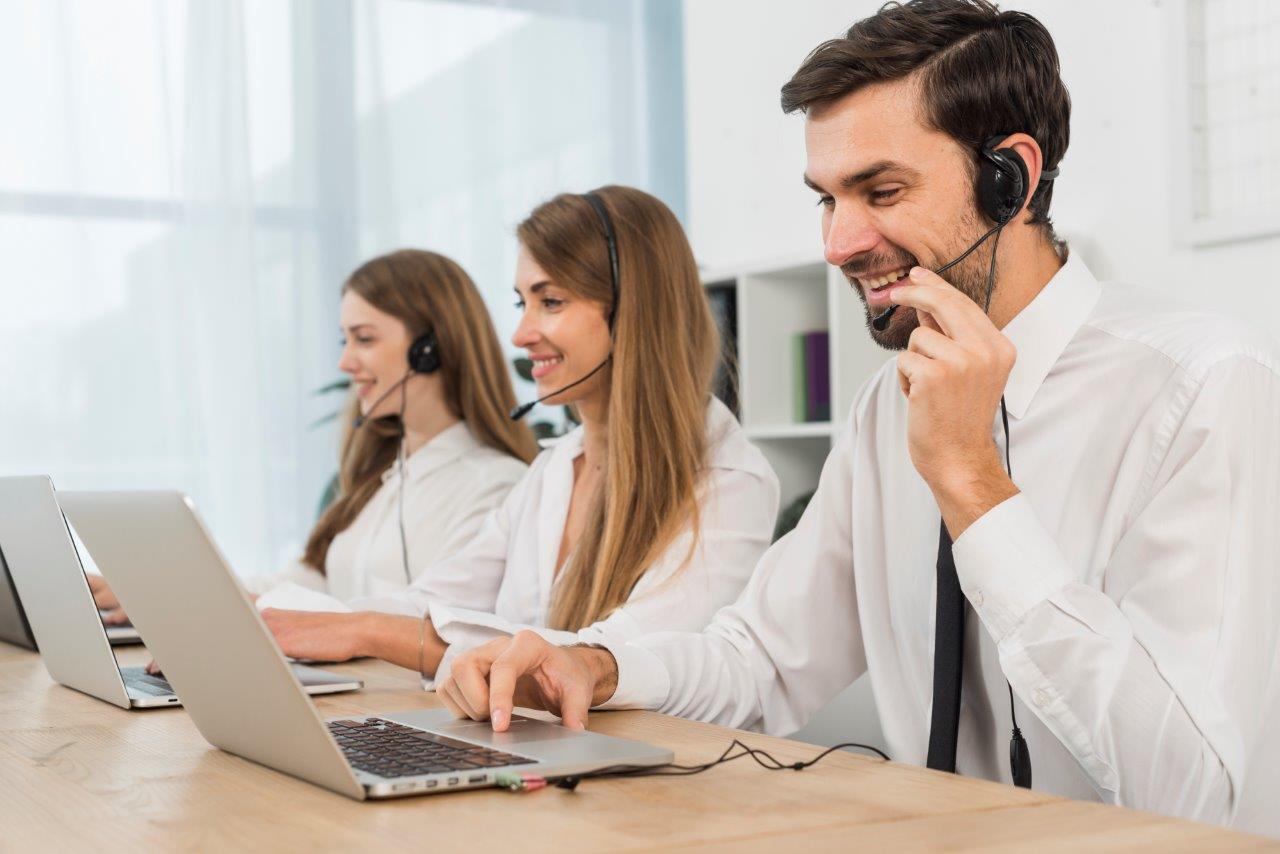 Among some of the most obvious advantages of investing in customer service software is that it helps your employees more efficiently track requests.
There is no longer a need to use disjointed chat programs, which ultimately cannot be integrated with each other. Through this software, you can virtually eliminate discord that may occur in your employees' interactions and the customers they're speaking to. The software can receive requests in a timely manner and subsequently relay the information instantaneously to the person responsible.
Automate reports
As the country further moves towards a "new normal" setting, there is a need for processes to become more digitized. People will turn further towards the use of online platforms in conducting their daily activities. Keeping this in mind, an automated help desk in the face of customer service software enables businesses to more easily transition towards automated systems.
There is no longer a need to generate hard copies of reports, which can easily get lost in the stacks and stacks of documents located inside your building's storage room. It's nearly impossible to easily locate the report needed at a point in time. But through the automated report generation feature, past and present data can be accessible at any given moment, with a very quick response time.
Better customer value
The overall efficiency which a customer service software brings also gives your customers a perception that they're being valued. The more they are consistently satisfied with how their requests are being handled, the more they'll turn towards your business for their concerns in the future.
In line with this, your company will also be able to garner a good reputation in your industry. Satisfied customers will refer your business to people they know — effectively increasing your exposure to the public and subsequently attracting more customers.
Easier communication with customers
It need not be said, but the software of this nature increases customer interaction quality and allows your business to provide more personalized service.
Automated customer support software has been specifically designed to make the tool easier to use by both you and the customers. For example, if your employee is dealing again with someone who needs to have a product return facilitated, the employee can easily bring the customer's purchase record on the screen. In this way, even if customer service representatives may be dealing with different people all at once, they can still generate ease of communication due to the high availability of customer data provided by the software.
Improve employee productivity
On the side of the employees, this type of software's assistance enables them to experience a boost in productivity.
If, in the past, your employees would have had to scramble for records in piles and piles of papers just to gain access to a transaction record, you wouldn't witness the same situation once you make use of this integration software. As the employees are given adequate training materials to use the software, the more they'll quickly get a feel for how it is used. In line with this, they'll also be able to customize how the system works, allowing them to find quicker ways of resolving an issue.
Lower cost of operations
As the pandemic persists in the country, financial resources can become more difficult to come by. Though the easing of restrictions has allowed other businesses to operate at a limited capacity, there is still a visible dent left by the virus, on the country's employment figures.
Through customer support software, your business can lower the operational costs of hiring and training individuals. It acts as a buffer for your company, for as long as they're still unable to hire people in the foreseeable future. Once your business has amassed enough capital to bring in more people, the new hires will likewise be easily trained to handle the tool.
Key Takeaway
As the world further moves towards the age of the "new normal" the more the need for efficient digital systems arises. Businesses are undoubtedly finding it challenging to cope with the drastic modifications which have been brought about by the COVID-19 virus.
Fortunately, for these businesses, they can accord with the many benefits of customer service software to help keep themselves alive throughout this period of uncertainty.