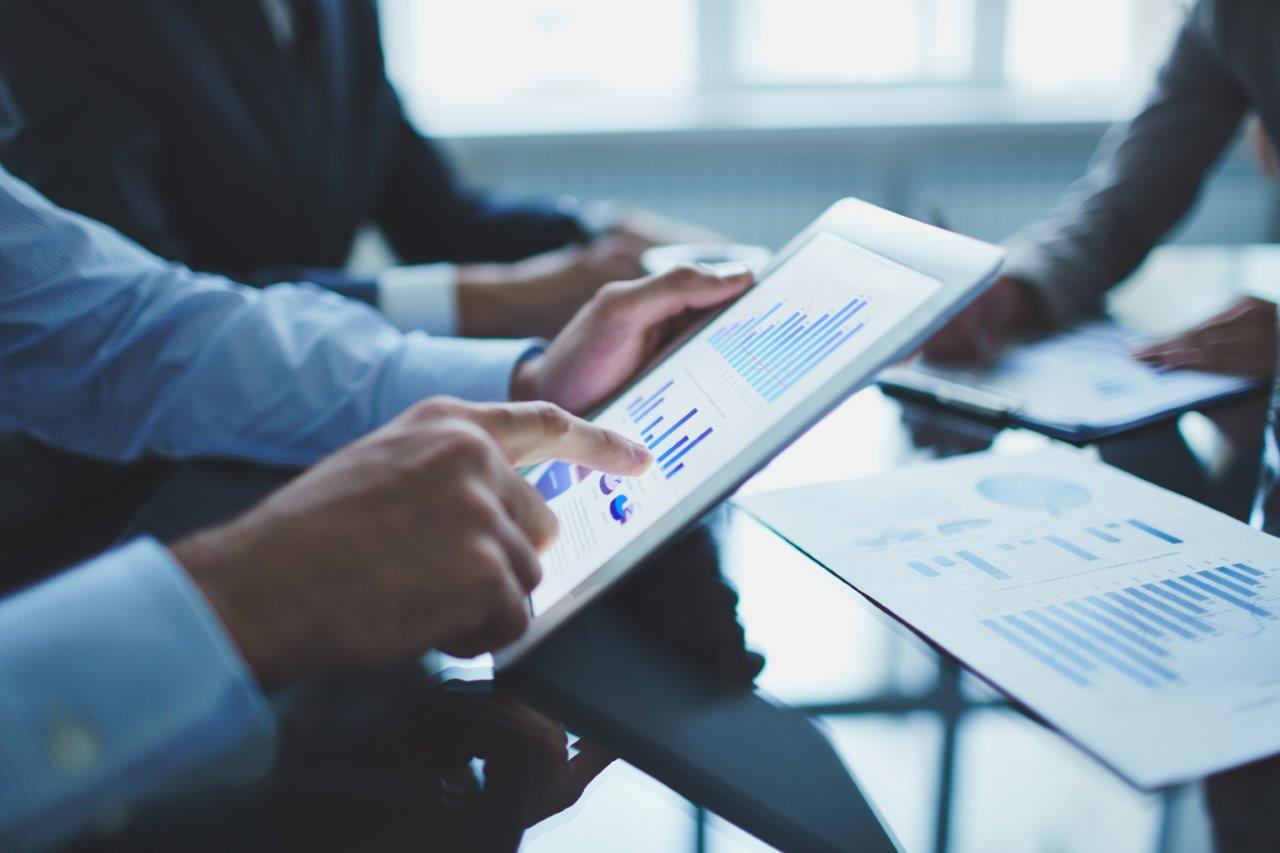 07 May

Advantages of SAP ERP for Businesses

What are the advantages of SAP ERP for businesses?
High flexibility
Improved productivity
Data-driven decisions
Improve fiscal management
Most businesses would suffer without any sort of data centralization plan. They would encounter outdated information, unreliable backup systems, and poor communication among every departmental level in the company. As such, the integration of software such as SAP ERP for businesses has made it possible for companies to improve their management practices and prevent cases of loss of productivity and undesirable financial outcomes, to name a few.
Many companies deal with easily-avoidable situations in the absence of centralization software. If you belong to this category, then it would be in your best interest to continue reading about the benefits of SAP ERP for your business.
What is SAP ERP?
Simply put, SAP ERP is a business management software that is responsible for the integration of a company's business processes. The main reason why companies would invest in such a program is that they want to be able to gain access to accurate information in a real-time setting seamlessly.
As a centralization software, SAP ERP manages to get every relevant department in a company, in line with one another, preventing cases of misinformation, lost data, and poor planning.
High flexibility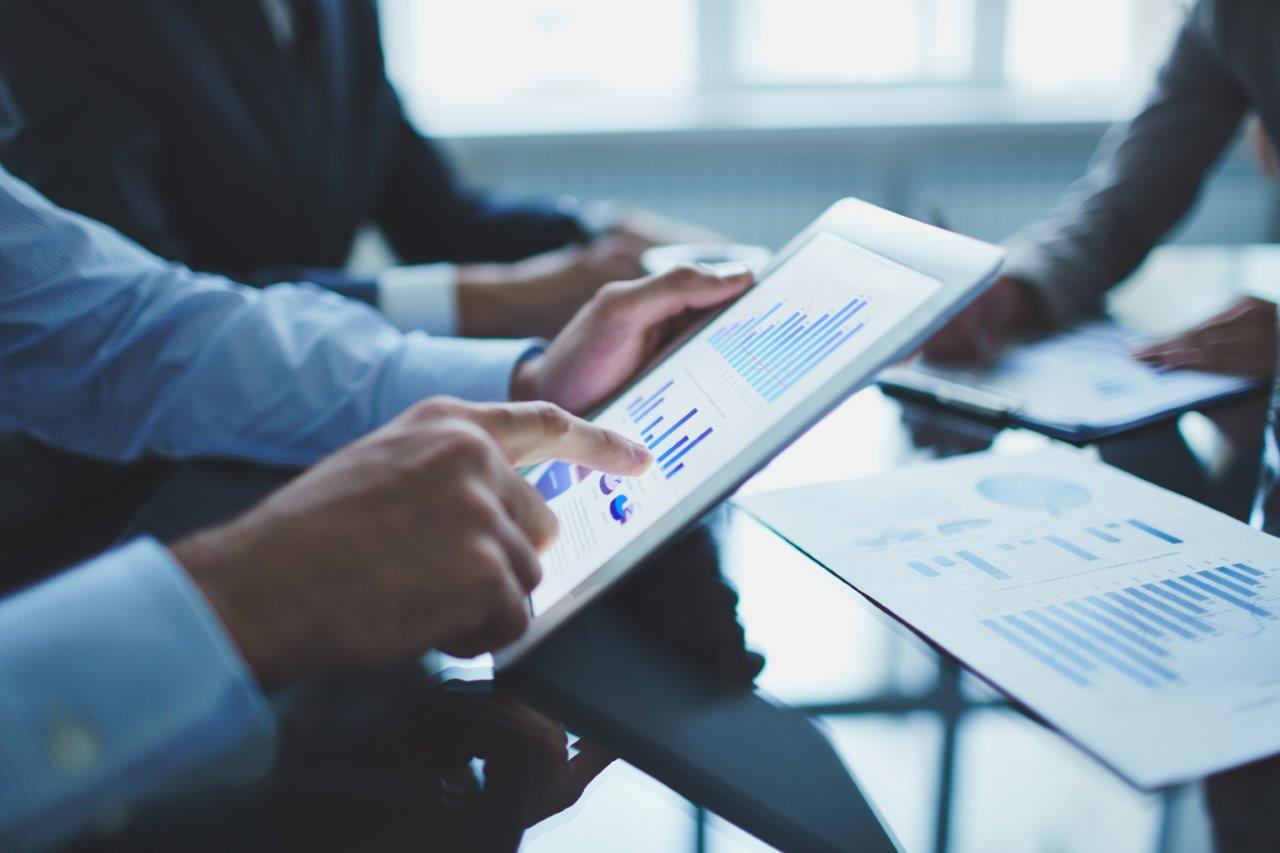 Perhaps one of the misconceptions about SAP ERP is that it presents each company with similar outcomes when it comes to centralization. But it does the opposite. It offers companies a high level of flexibility when it comes to catering and tailoring the software to their needs and the parameters of their practices.
While remaining true to the structuring within SAP ERP, companies can make adjustments or tinker with the structure in order to adapt it to the way they run their operations. One way they can do this is by limiting the number of employees who can gain access to the SAP environment. This ensures that only those who genuinely need the data provided by the system will be able to view it and subsequently utilize it in individual decisions within the company.
Another feature that makes SAP flexible is its capacity to be integrated with other different kinds of databases. For example, users of this software could make several modifications as they see fit to allow them to utilize the SAP ERP system in conjunction with other programs.
Improved productivity
A diminishing level of productivity is undoubtedly something that every business seeks to avoid. A slowdown in operations can affect every feature of the company, beginning from the HR department up to the managerial level. In this situation, financial loss may become a possibility. To avoid this from taking place, your business should highly consider SAP ERP because it improves employee efficiency and productivity in virtually every aspect.
For example, companies belonging to the logistics industry rely on real-time data and reliable information in order to deliver a product or a service to their clients. With SAP ERP, real-time data enables them to answer a plethora of inquiries from their customers at a much faster rate. They could subsequently relay this piece of information to the other departments, up until the point that a sale will finally be transacted. No longer would this company have to worry about inaccurate inventory counts, product unavailability, unreliable carriers, and other unintended consequences.
Data-driven decisions
In business, many of the significant company decisions are made by someone belonging in a position of power. It's generally understood that in order for these decisions to provide the best outcomes for the company as a whole, they shouldn't have been borne simply out of thin air. With SAP ERP, you can rest assured that the decisions you make are data-driven. You can have more confidence as you implement drastic changes to the business's operations.
SAP ERP offers you a higher level of business intelligence as well as collaborative planning capabilities. As mentioned before, the centralized information stored inside the cloud can also be structured in such a way that it provides you with a predictive visualization of how a particular decision can affect the company. Compounded with several data analytics applications, you can ensure that virtually all factors of your decision are accounted for as the outcome is related to you.
With collaborative planning, you'd also be able to bring in fresh new ideas for your business that you wouldn't usually have been able to. Structural silos will be broken down, enabling enhanced collaboration across the board, through the availability of data, predictive analysis, as well as visualization.
Improve fiscal management
When it comes to managing your business's assets, you need to be able to view all the available information related to it. In a decentralized system, this information might just be scattered all over. The danger in this is that it would become even more time-consuming for you to make adjustments to how the company's finances are handled. SAP ERP seeks to remove this inconvenience for you by allowing you more efficient management capabilities on all of your organization's financial data.
The software will aid in generating financial statements for the purposes of data analytics and reporting. Coupled with an ergonomic user interface, the data can be easily translated by anyone within the company who has been adequately trained for the task. Some of the features within the SAP ERP relating to asset management include General Ledger, Accounts Receivable, Asset Accounting, and so on.
Key Takeaway
If you find that your company is struggling with data management, employee productivity, as well as satisfactorily and consistently meeting customers' needs, then it's probably time for you to consider SAP ERP for your business.
The main goal of this centralization software is to get all your business processing solutions in line with one another. By allowing you to prioritize the best management-based decisions for your company, you're providing it with the most desirable organizational outcomes.
The simple guide above has hopefully provided you with a starting point on why your business should definitely take advantage of SAP ERP.