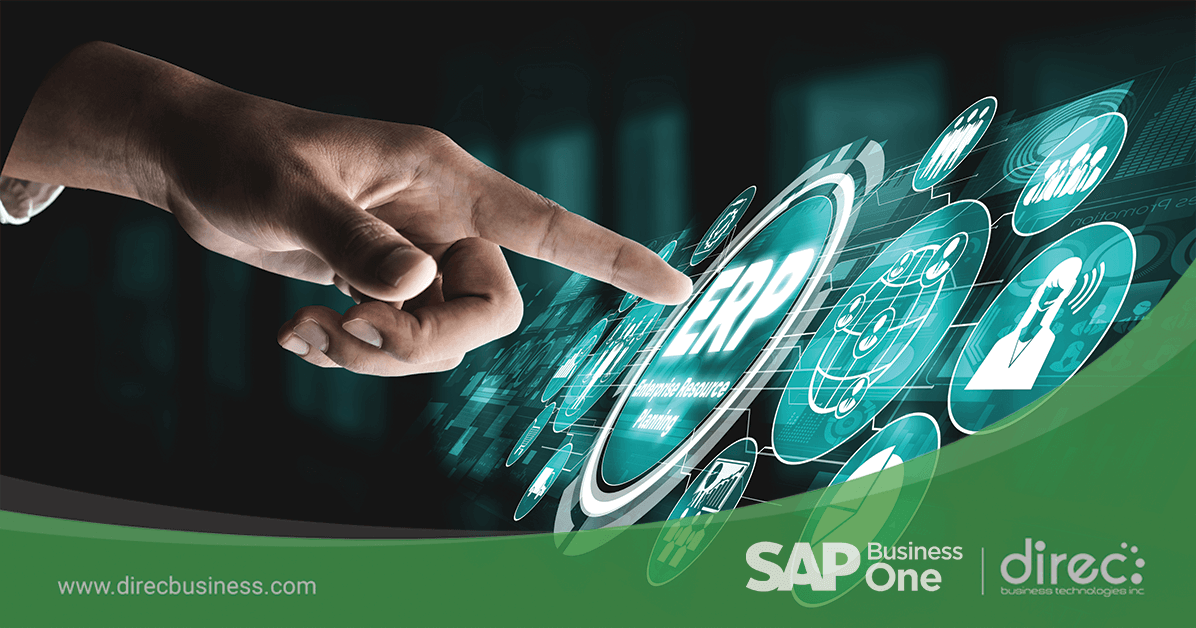 22 Nov

Unraveling the New Features and Functionality of SAP Business One Version 10

In order to understand the new features and functionality of SAP Business One's newer version, the Direc Business Technologies, Inc. (DBTI) conducted a webinar. Its aim is to tackle the latest features and capabilities that can drive their business forward as an intelligent enterprise.

Fortunately, Mr. Edward Riviello, the Business Development Manager from the SAP Philippines, . His topic was 'Introduction to SAP Business One Version 10 ", wherein he has shared insights on the impact of the pandemic on businesses that have caused them to move towards digitalization to adapt and thrive.

Moreover, Mr. Vincent Ocean, the Functional Consultant from DBTI, discussed the "Pitchtech: An Exclusive Presentation of SAP Business One Version 10", where he tackled the functions of a Web Client in the latest version of SAP Business One and determine the significant advantages of utilizing the newer version for every business.

The webinar was held via Zoom and was accommodated by Accounting Heads and Financial Directors from various industries.

Looking for a SAP Training Provider in the Philippines? Send us an email.