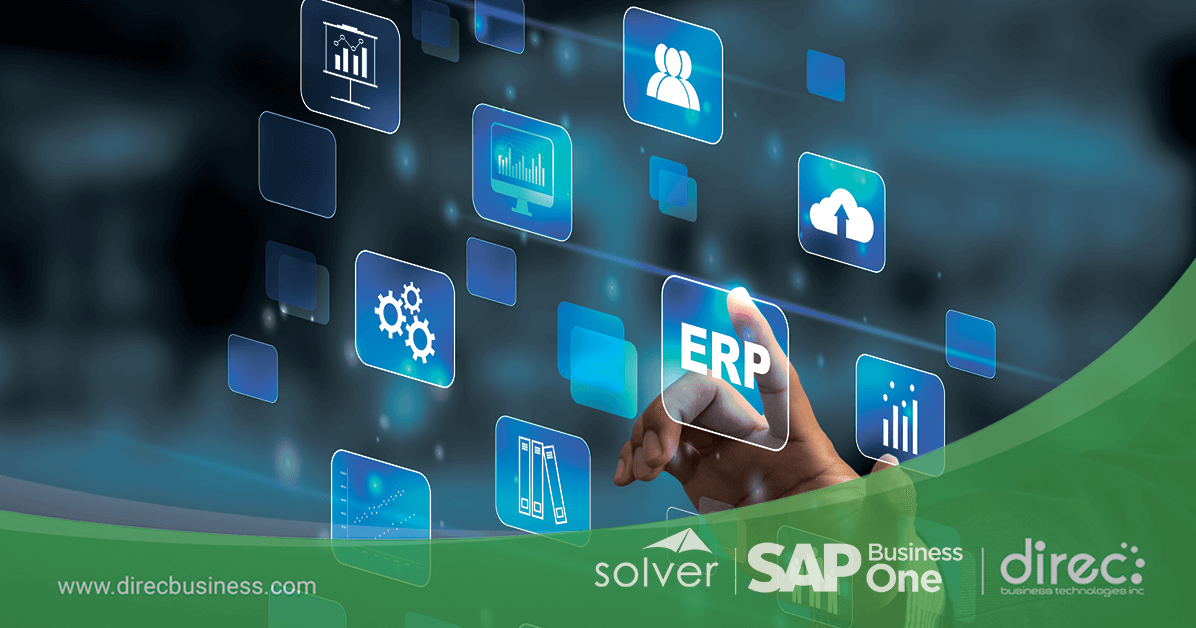 22 Nov

Understanding the Significance of Business Digitalization During a Pandemic

The first collaborative webinar of Solver and SAP was organized by the Direc Business Technologies, Inc., and was entitled, "Understanding the Significance of Business Digitalization During a Pandemic" held last August 18, 2020, via Zoom Meeting Platform. This event gathered Accounting and Finance Managers from different industries.

This webinar's main objective was to explore the capabilities of SAP Business One Solution to help businesses towards digital transformation by determining the importance of having an ERP solution in place and an exclusive overview of Solver Cloud Reporting Environment, and further understand its automated financial consolidations, and board reports.

The webinar invited the following speakers– Mr. Edward Riviello, the Business Development Manager from the SAP Philippines; and Mr. Anuj Shrestha, the Lead Consultant, and Mr. Scott Benett, the Channel Manager from the Solver APAC, and Mr. Riviello discussed the topic "Why and How Business Can Digitize Under the New Normal", wherein he explained that many companies shut down due to the impact of the crisis, and the that it is essential to know that everyone is shifting to the digital pace, so every business needs to adapt and transform their operations through identifying the significance, implications, and tools to digitalize your business under this new normal.

Moreover, Mr. Bennett and Mr. Shrestha emphasized that financial is currently a big concern to every business during these times, that's why they had shared insights on how to take the right steps towards financial management to ensure the company's business continuity.