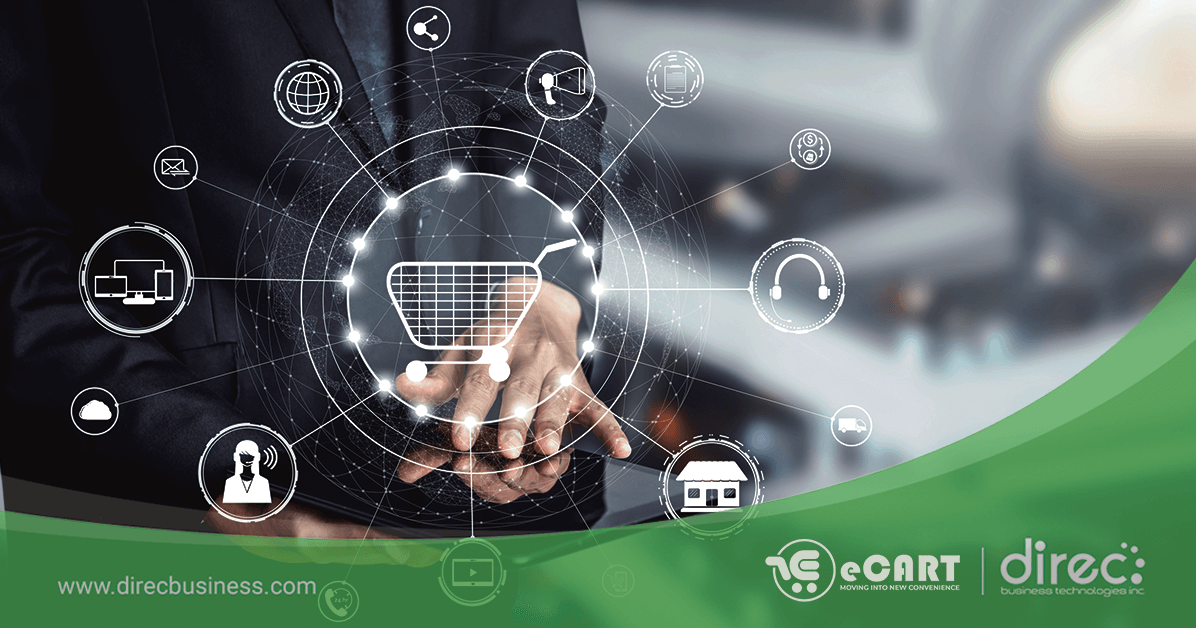 22 Nov

Transforming Tax Administration in a Digital World: A Roadmap with SAP Business One

It takes a company in the Philippines, on average, 171 hours to file taxes each year as based on the recent report of the World Bank. This means that administering taxes entails too much time on your business. So the critical question is, how will your business address these demands and digital shifts in tax administration?

Looking for a SAP Training Provider in the Philippines? Send us an email.