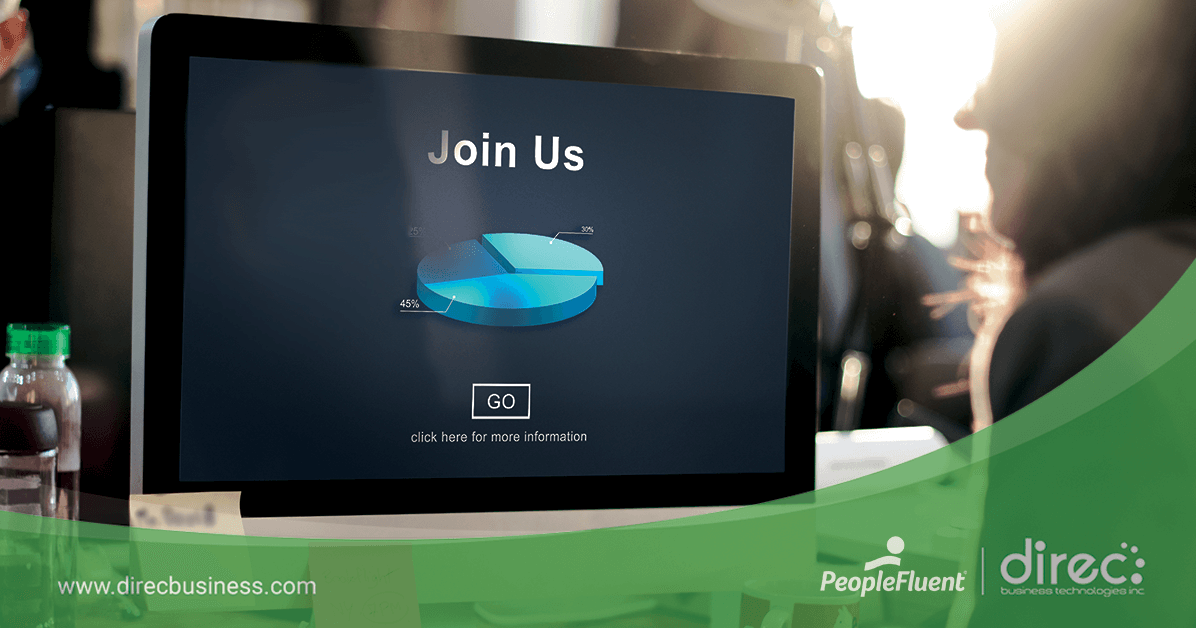 22 Nov

The New Workplace 1: Talent Acquisition During a Pandemic

Direc Business Technologies, Inc. (DBTI) launched a free webinar under its HRIS Solutions entitled, "The New Workplace 1: Talent Acquisition During a Pandemic" last 16th of July 2020. DBTI opted to have this webinar held via GoToWebinar.

This webinar was conducted to help Human Resources leaders to thrive in this pandemic by revisiting and adapting new strategies that can help them better manage their employees despite the changes in the current business setup. Hence, the company also intends to raise awareness on the significance of digital solutions, its advantages, and which are the fit products that can help them in their operations, most specifically to recruitment.

The main speaker of the event is Ms. Rhea Joy Roland, the Business Unit Head of HRIS Solutions under DBTI and she tackled the topics, "The Biggest Challenges for Recruiters During a Crisis", and "Overcoming Talent Acquisition Challenges with Latest HR Tools" and "Pitchtech: Overview of PeopleFluent Recruitment". The conclusion of the said seminar is that because there is a sudden shift towards digital transformation, a lot of companies now need to strengthen their departments by identifying new strategies that would work best for their team and adopt digital solutions that can help them better manage, monitor, and enhance their operations.