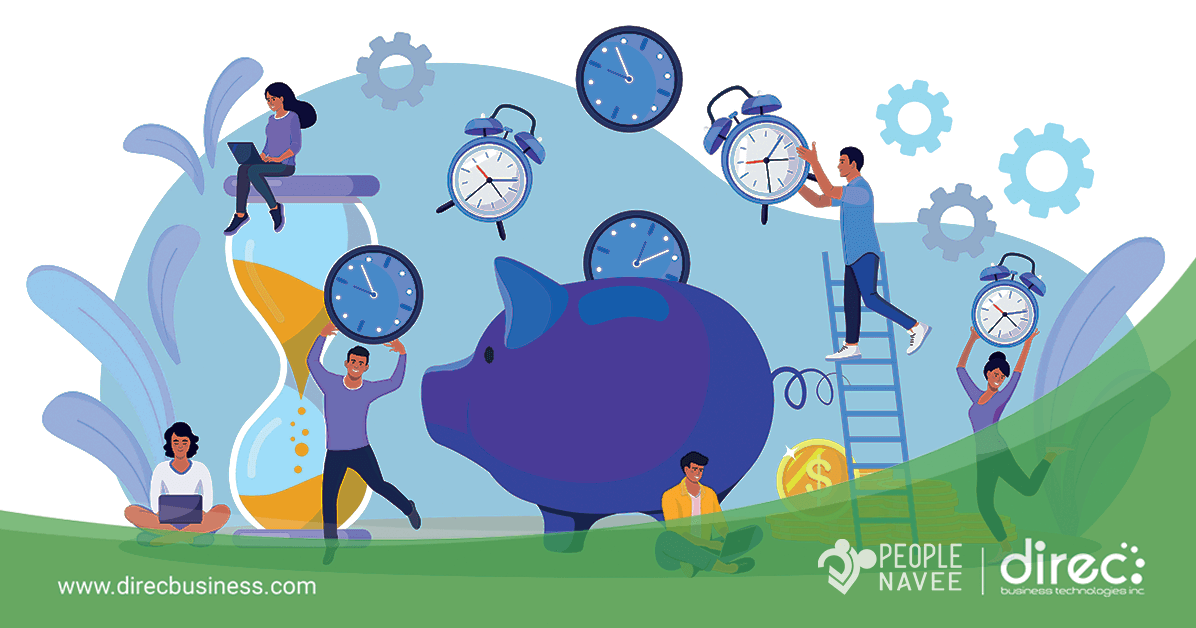 22 Nov

The New Employee Experience: Expand and Elevate your Timekeeping Process

Last June 8, 2020, the third webinar of the HRIS Team at Direc Business Technologies Inc. (DBTI) aims to impart the latest trends and technologies approach Human Resources practitioners.

Various Human Resources Practitioners attended this event. They joined the discussion on how technological advances in the human resources landscape will be able to help them in talent management during this time of crisis.

In making the webinar successful, Mr. Johnedel Concepcion, an HR Implementation Consultant from the DBTI, was the main speaker for this event. His topics were the following: (1) Transitioning to a New Normal of Timekeeping Process to Enhance Employee Experience; (2) Entering the New Normal: Managing Timekeeping with Leading HR Tools and lastly, (3) Pitchtech: Overview of People Navee's Timekeeping.

Mr. Concepcion presented the People Navee, and how its timekeeping practices for the functional employees during this crisis can be utilized as new technological tools in employing a risk-free timekeeping process and bridge the gaps between the HR department and government guidelines to improve people management and ensure their safety.