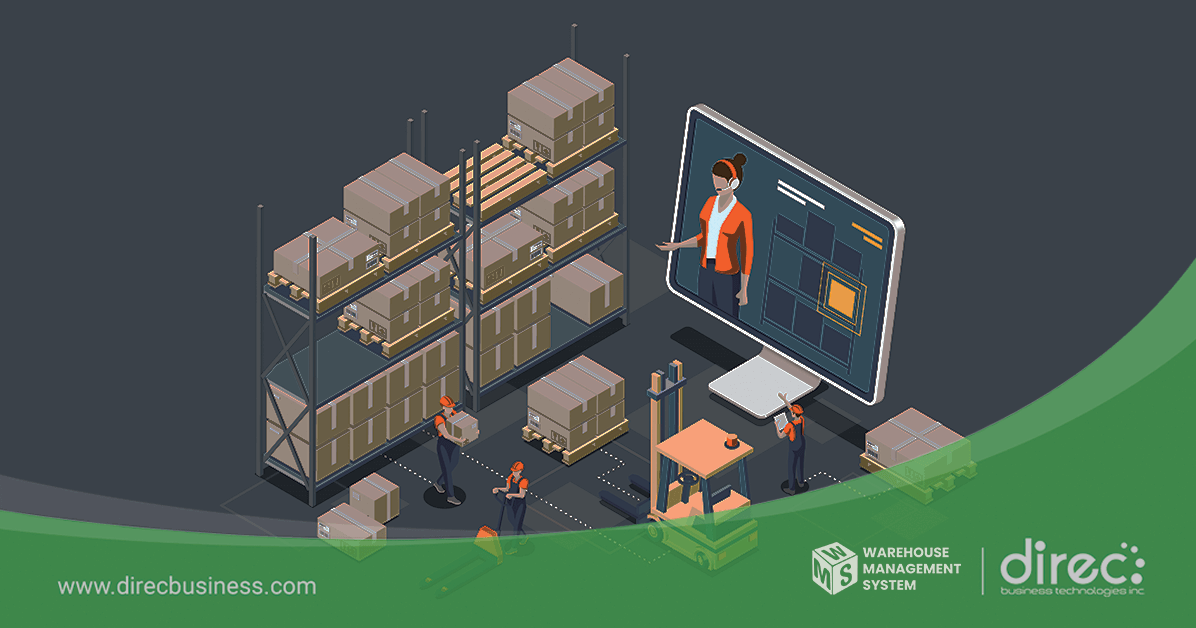 22 Nov

The Implications of COVID-19 On Digitalization of Manufacturing Industries

In this first webinar for Warehouse Management System or WMS under Complementary Solutions, the participants were asked for insights on the importance of elevating customer engagement during this pandemic period. Drawing this from the understanding that being digital is no longer optional, given the pandemic crisis situation. The webinar took place in a Zoom meeting room and was organized by the Direc Business Technologies, Inc. last August 5, 2020.

As mentioned above, this webinar successfully introduced the WMS solution through Ms. Joy Huelgas, the Project Manager of the Research and Development Team of Direc Business Technologies Inc. (DBTI) and the main speaker to discuss the topics "Impact of COVID-19 in Manufacturing Industries ", "Determining the Challenges and Opportunities Faced by Manufacturing Industries " and "Let's Go Digital with a Warehouse Management System". She clearly discussed how the COVID-19 pandemic had caused massive disruption to the global economy.

Moreover, she tackled how the COVID-19 pandemic is causing massive disruption to the global economy, particularly to the Manufacturing industry, where they are exhausting efforts to make their products available to their consumers and how this pandemic crisis has constituted unprecedented challenges and opportunities among manufacturing industries. She shared with the participants on determining the challenges and opportunities to know the best way to reposition your brand amidst these trying times.

Accounting Managers, Finance Managers, Operations Managers, Marketing Heads, mostly from the Manufacturing industry, participated in this webinar.