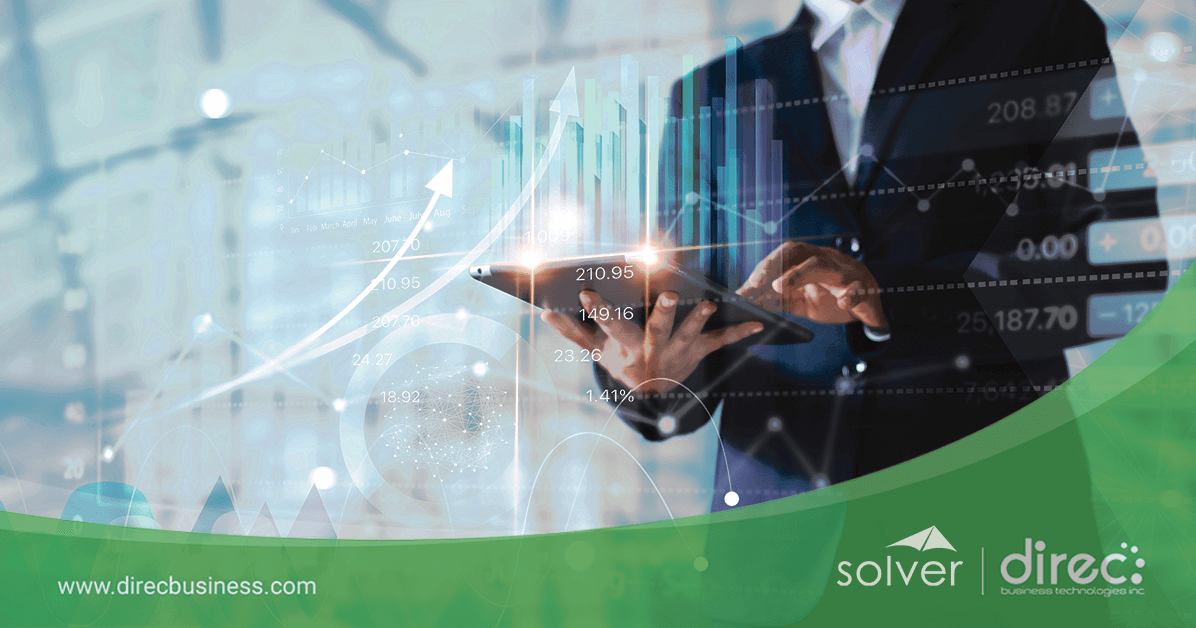 22 Nov

Stay Agile and Overcome Disruption: Gain Financial Insight in Times of Uncertainty

This webinar is taken as the pilot webinar for Solver, conducted by the Direc Business Technologies, Inc, held last July 24, 2020, through the GoToWebinar meeting platform. This webinar was attended mostly by IT and Accounting professionals from different industries.

The event introduced the concept of Corporate Financial Management, which focused on how the attendees can be financially wise, even in these times of pandemic and other unexpected business disruptions. The main objective of this was to have a better understanding of financial management by having a close discussion with the participants and for their money-related questions that were answered by the resource speakers from the Solver APAC, Mr. Anuj Shrestha, the Lead Consultant, and Mr. Scott Benett, the Channel Manager.

The speakers discussed four topics, "Stay Agile and Overcome Disruption: Gain Financial Insight in Times of Uncertainty", "Why Budgeting, Planning, and Reporting Financial Status are the Top Priority Right Now for Businesses?", "Is Your Company Equipped with the Right System to Achieve Corporate Performance Management?", and "Pitchtech: An Exclusive Overview Presentation of Solver ". The speaker shared their insights on how to maintain corporate agility during unexpected external disruptions by knowing the importance of having a corporate financial management solution, which has an easily accessible method for all employees to enter and view financial data and to have one single source of truth for all financial data in the company.

In addition to this, Mr. Anuj and Mr. Scott Benett have presented how to stay in the path of long-lasting success by implementing a Corporate Performance Management solution to your business to have clear visibility on your business performance and opportunities.