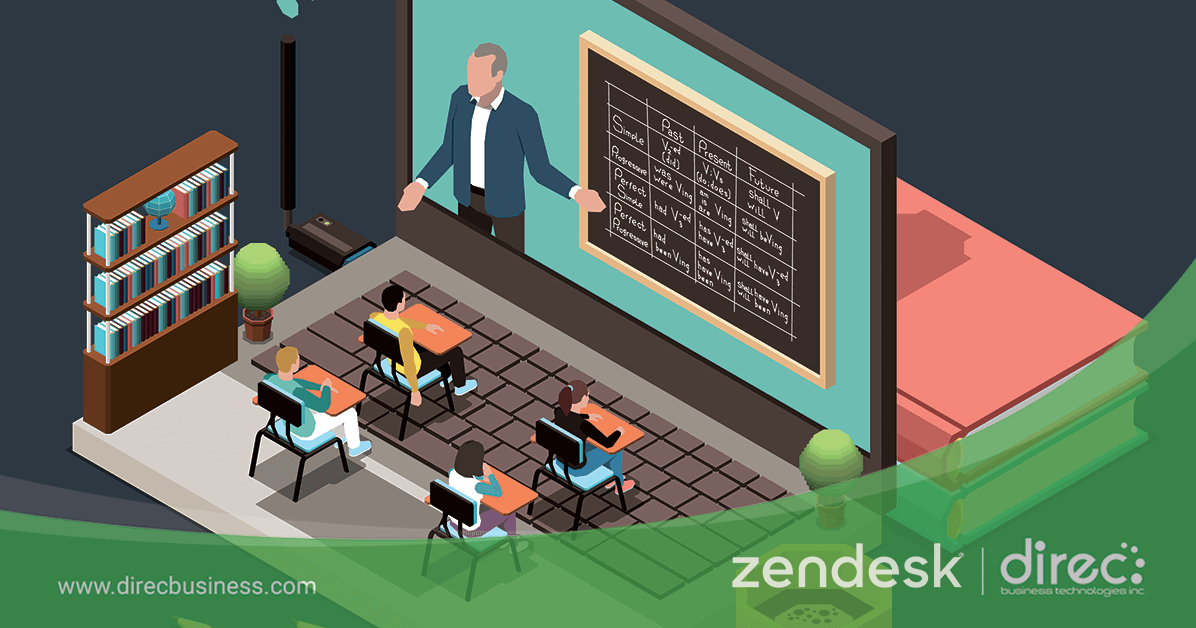 22 Nov

Learn at Home: Fostering Student Relationships in Times of Crisis

Last September 16, 2020, the tied Zendesk webinar was held via Zoom and was attended to by the decision-makers from the education industry. Unlike the first two Zendesk webinars, this webinar strived to understand our online classes' underlying problems today.

Furthermore, the purpose of this webinar is to share tips and advice to strengthen and build a stronger relationship between the school administrators, faculty, parents, and students through Zendesk, which is a solution that gives a seamless and effortless way of communication, which is very critical in this new age of education system.

This webinar had three speakers — Mr. Erwin Lizarondo, a Social Innovation and Startup Consultant, had discussed the "What to Expect After Reopening Schools Amidst the COVID-19 Pandemic", he shared insights on what to expect going back to school after the pandemic aftermath and learn why having an effective way of communication is critical in this new age of education system.

The second speaker was Mr. Victor Viana, the Regional Senior Sales Manager from Zendesk Asia; he tackled the topic "Schools and CX Moments" which explained the meaning and importance of customer experience in a school setting discover if there is a gap in a said current organization.

Lastly, Ms. Regina Magpanao, the Zendesk Product Consultant from the Direc Business Technologies, Inc. (DBTI) had explained the topic, "PitchTech: Get to know more about the Zendesk x Direc Partnership", which she mentioned on how Zendesk and DBTI became partners and also how a CRM tool can help the education industry to achieve higher customer satisfaction rating.