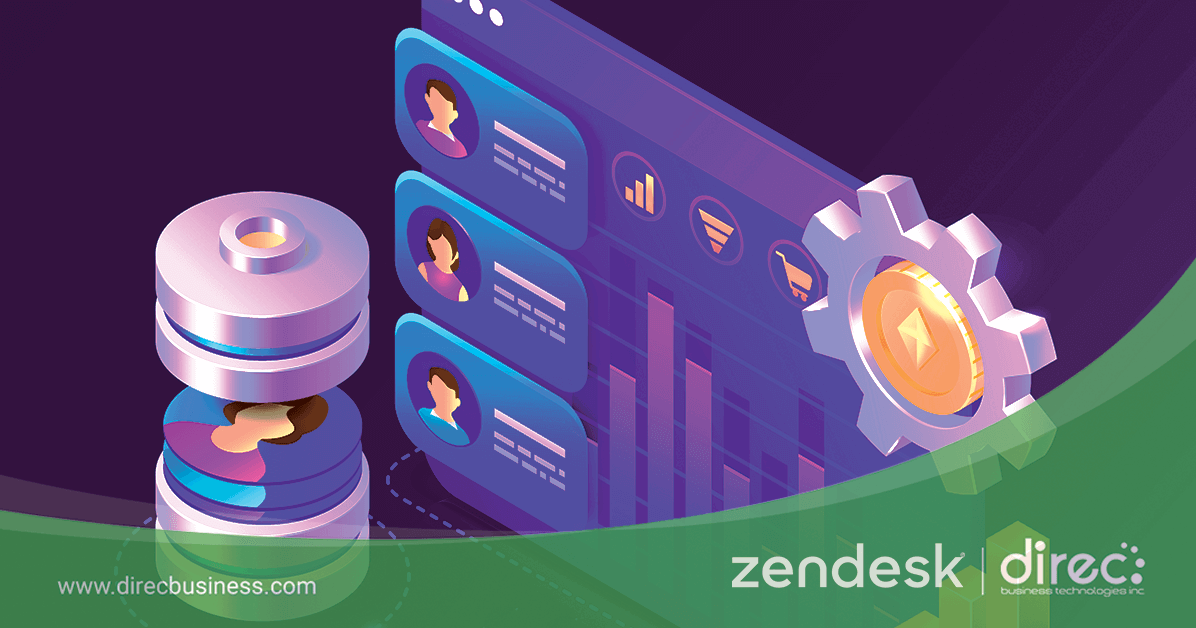 22 Nov

Leading through the Change

Join us for our Zendesk webinar entitled "Leading through the Change" on Tuesday, 24th August 2021 at 2:00 PM PHT.

Catch Chief Strategy Officer of DingDong PH Lorenzo Manalang and DBTI Assistant Sales Manager Regina Sophia Mapanao as they discuss ways on how businesses and how industries have shifted in a post-COVID-19 world. Learn how business adaptations are needed to create an elevated consumer experience that will keep customers happy.