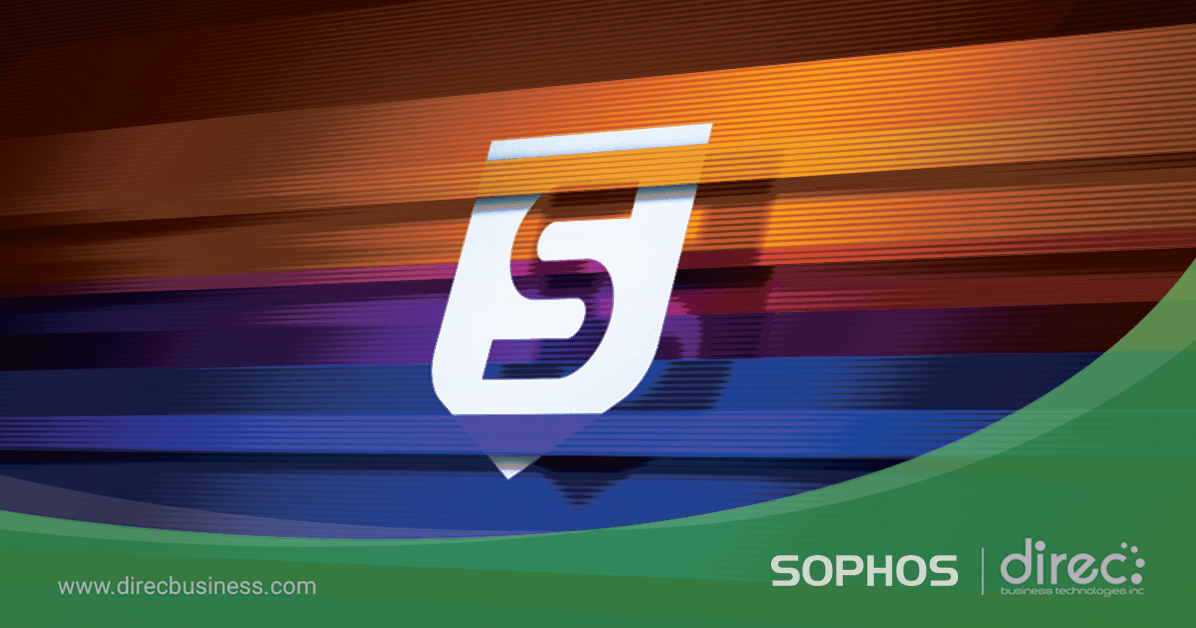 22 Nov

Implementing Safe and Secured Remote Working in Times of Pandemic

Remote working has been the new normal setup since the global pandemic has impacted the Philippines; it is evident that most of the services we can offer are done remotely with the proper technology. Along with this current working trend, cybercriminals now have more ways to exploit our company's security weaknesses. As Direc Business Technologies, Inc. conducted a webinar on August 28, it has fulfilled its aim to the companies regarding the current issues in cybersecurity in times of sudden shift towards remote working, the different endpoint, and network issues companies may encounter in relations to cybersecurity and showcase Sophos product features to secure their remote working.

Ms. Jett Ching, the SOPHOS Territory Manager and Mr. Ray Eduard Teodoro, the SOPHOS Security Engineer, and Engr. James Kevin Chua ware the speakers of this event. Ms. Ching and Mr. Teodoro also joined to discuss the topic," Pitchtech: An Overview of Sophos ", which highlighted SOPHOS as a helpful solution to many businesses that would help them prevent the different endpoint and network issues. Moreover, Engr. Chua has discussed the, "Identifying the Cybersecurity Risks During a Pandemic" and "The Endpoint and Network Security Issues Present in Remote Working". He shared insights on the news articles regarding cybersecurity issues, and how to be prepared when these cybersecurity risks in this period by determining the latest endpoint and network security issues that can be prevented in the long run.

The webinar was attended to by Operations Supervisors, Property Supervisors, Building Supervisors, Warehouse Manager, Supervisors, IT Managers, IT Professionals, and Chief Information Security Officers from the different sectors.