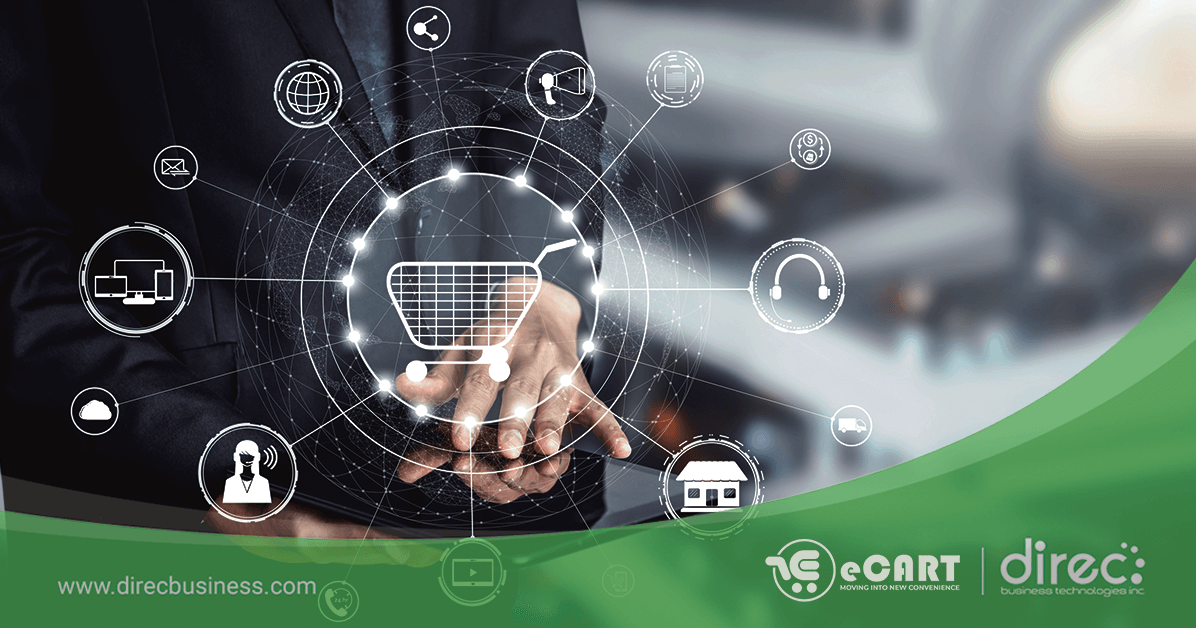 22 Nov

Future-Proof Your Workforce: Managing Talent in Times of Crisis

This webinar catered HR practitioners from various industries to introduce PeopleFluent Software as an efficient tool in managing talents in crisis times. The main objective of this event is to impart how technological advances in the human resources landscape will be able to help, especially in talent management, during this time of crisis.

The Direc Business Technologies, Inc. invited Ms. Maria Ysabel Bordador, an experienced HR Professional for working more than 13 years in industries ranging from different sectors including outsourcing, fashion enterprise, distribution, and retail was one of the resource speakers of the webinar. She discussed these topics—The Strategic Roles of HR in Talent Management, Aligning the 'New Normal' Work Set-up in Enhancing Employee Experience, and; Digital Trends: Building a Culture of Engaged Employees Amidst the Pandemic Crisis through Innovation. DBTI invited another resource speaker for the same event to discuss more topics. Mr. Andrew Huelgas, the Channel Enablement Manager at PeopleFluent, presented the PeopleFluent software solution to the attendees.

The webinar was held under official partnerships with the Philippine Chamber of Commerce and Industry of Parañaque (PCCI), with WhenInManila.com as the official media partner.