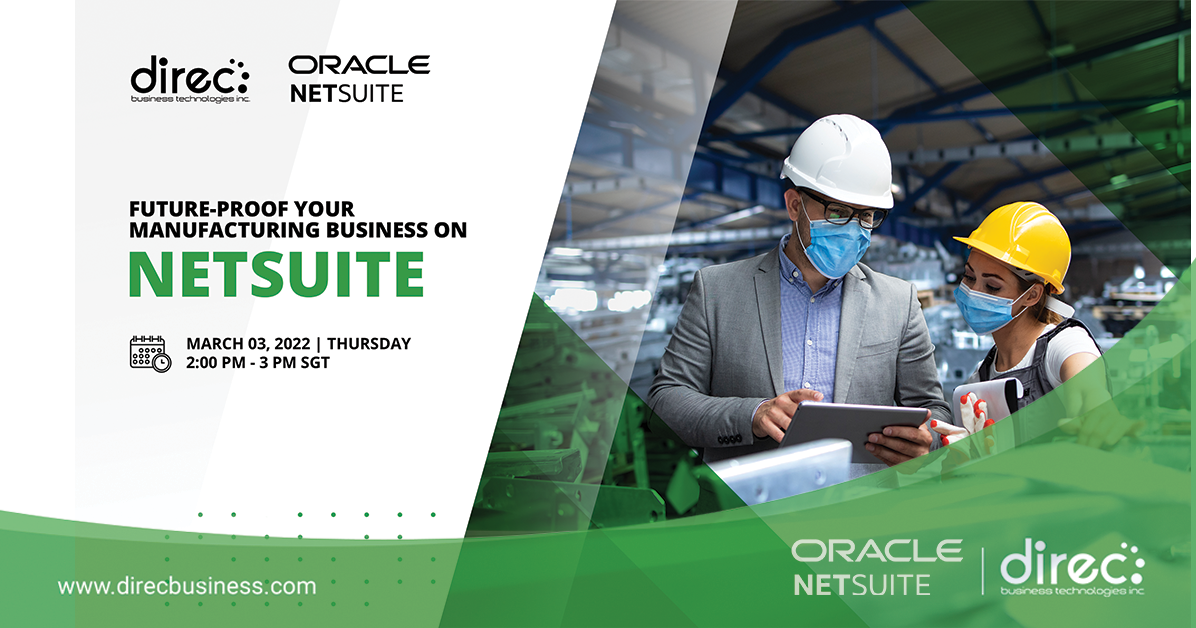 11 Feb

Future-Proof your Manufacturing Business on Netsuite

Manufacturing processes are incredibly complex. Simplify your operations by implementing the cloud in your manufacturing business. Get to know how the cloud is being optimized by the manufacturing industry with this event.

Throughout the course of the event, we would showcase the following subjects:
– Why do companies like manufacturing leave their old ERP for cloud ERP to accelerate growth?
– Could manufacturing businesses run better in the cloud?

Find out the possibilities with the help of the cloud ERP to accelerate your company's growth and listen to talks giving better insight into how the cloud can make this a reality. This event is completely FREE and is open to those looking to expand their manufacturing business. Get in the know and sign up today!