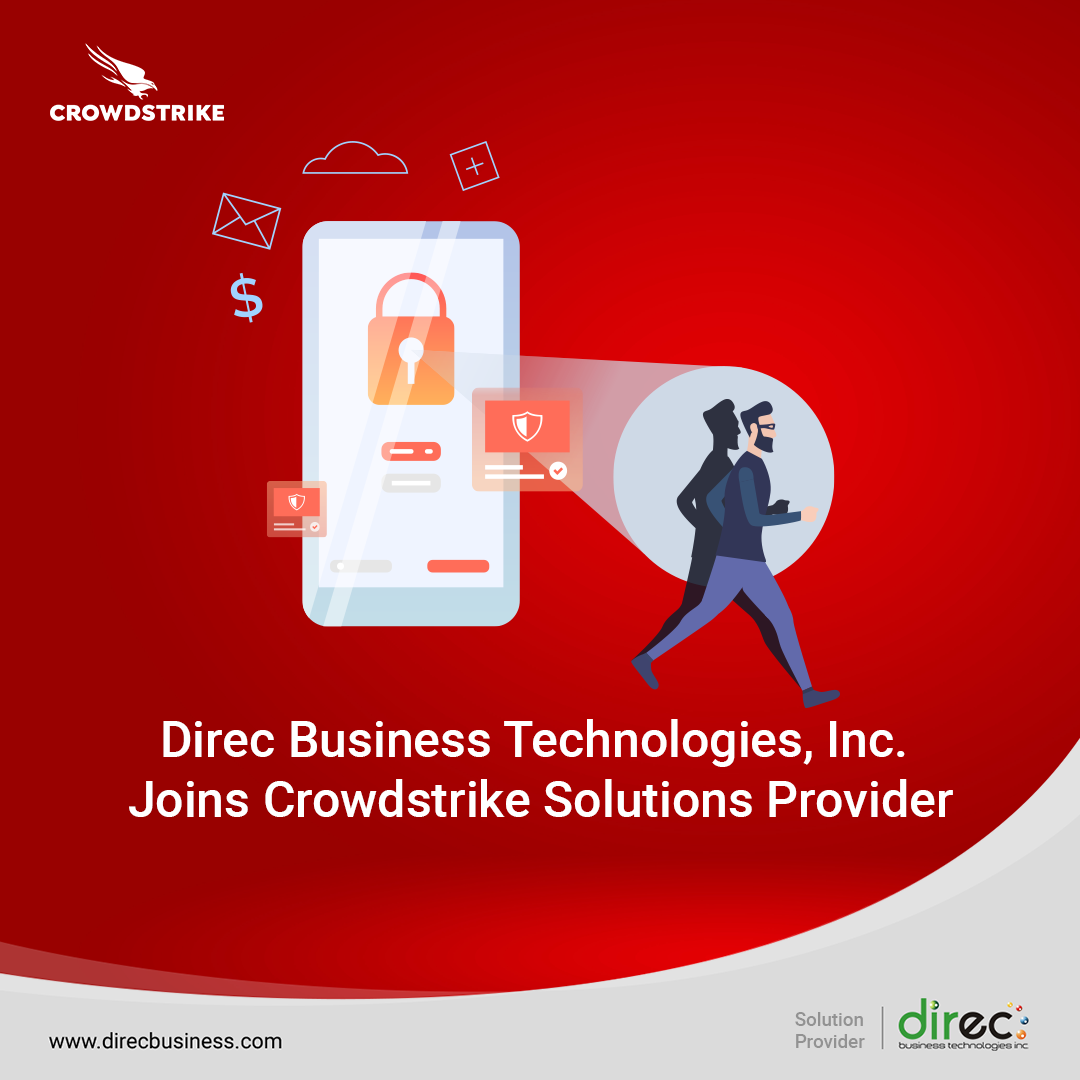 07 Jan

Direc Business Technologies, Inc. Joins Crowdstrike Solutions Provider

Direc Business Technologies, Inc. is now a proud partner of CROWDSTRIKE – a globally recognized solution for its world-class technology!

Crowdstrike is an endpoint protection system that delivers the highest level of security through a cloud-native architecture that simplifies the normally complex process for the user, yet still meets the speed, flexibility, and capacity requirement needed to fend off modern attacks.

It is awarded the Best Technology Winner for Security Cloud in CRN's 2021 Products Of The Year, the Best Cloud Computing Security Solution 2021, and Best Managed Security Service, 2021 by the SC Awards.

Give your business the highest level of security with a cybersecurity architecture that blocks threats at every point, so you can focus on making it grow.

Contact us today to book a demo.