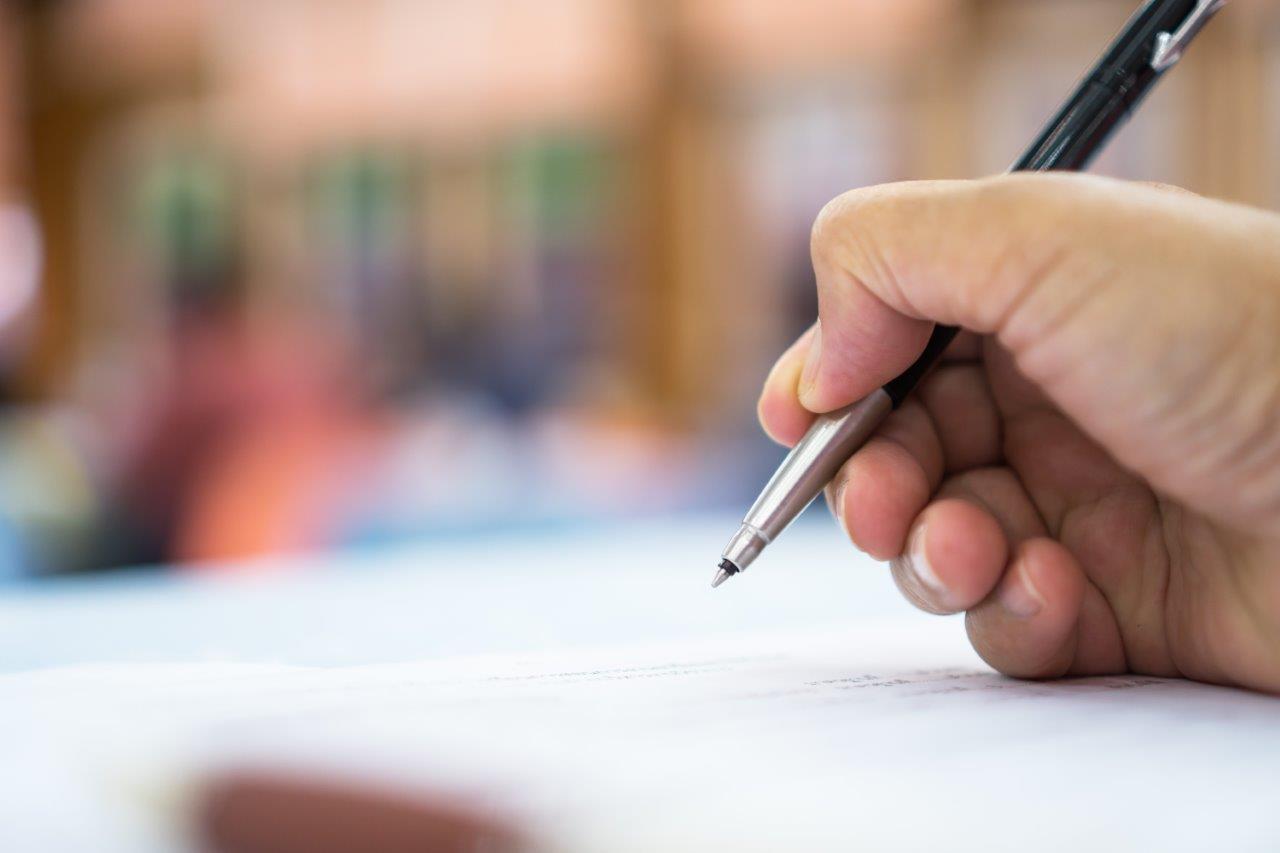 23 Mar

How To Create A Reliable Payroll System

How do you set up a reliable payroll system?
Register with proper institutions
Understand labor laws
Properly document compensation policies
Integrate the payroll system
Conduct training
Test out the software
In every business, whether this is a small, medium, or large enterprise, a good payroll system should always be adopted. Employers should always ensure that they're adopting only the most reliable payroll system and the best payroll solutions in the Philippines in order to compensate their employees properly.
The trouble with not having an integrated payroll system is that there may be high cases of pay discrepancies, delays, as well as disgruntled employees. As such, if you own a business, you have to take great care in ensuring these undesirable outcomes and factors are avoided ideally at all costs.
Continue reading to learn more about how your company can create a reliable payroll system for your employees.
Register with proper institutions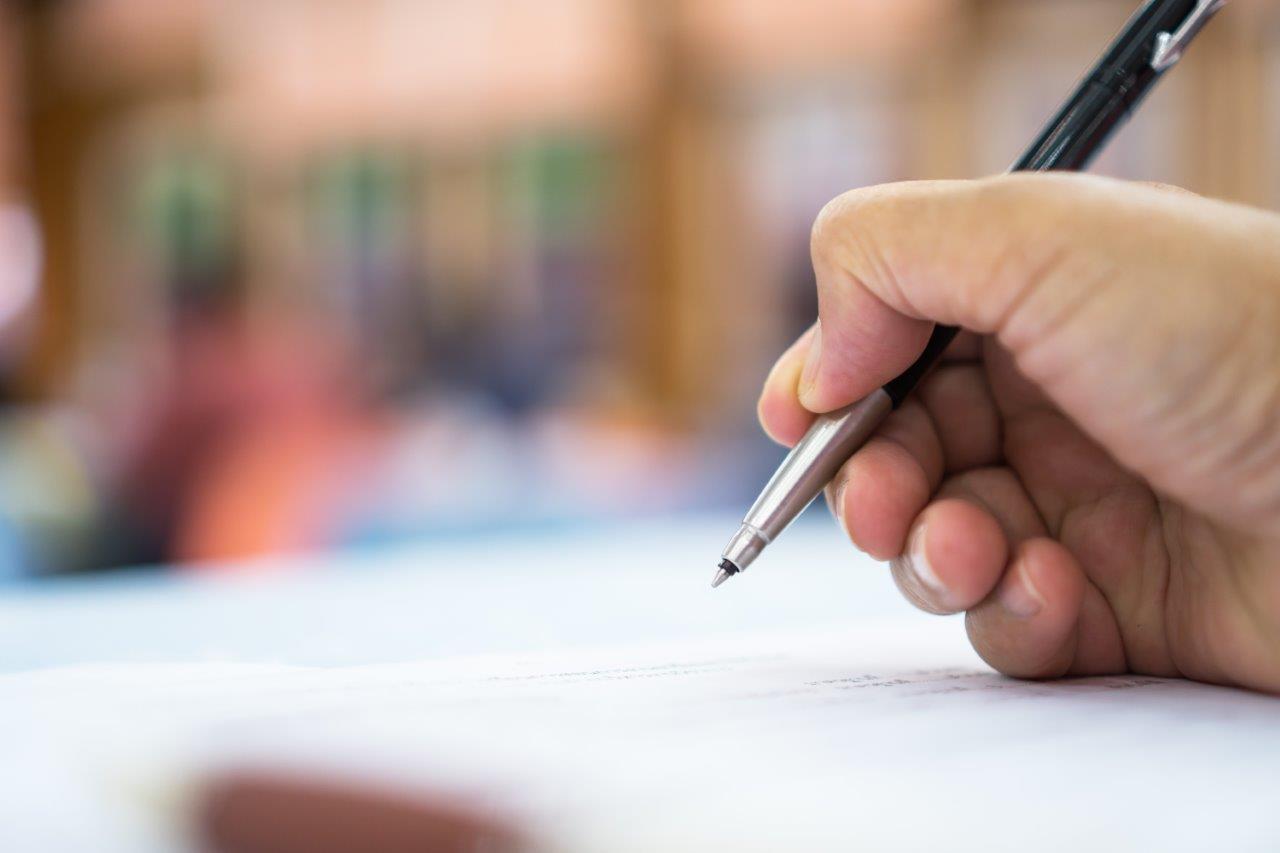 While the first step may be a given for already existing companies, you should still understand the utmost importance of synchronizing your business's operations with the country's institutions.
Particularly in the Philippines, you should have already coordinated with the Securities and Exchange Commission. Aside from this, you should have also established reliable communication and dependence on relevant agencies such as PhilHealth, SSS, Pag-IBIG, with regards to your employee's scheduled contributions.
The company should also work closely with other local institutions like the Bureau of Internal Revenue with regards to accounting and other billing-related concerns.
Understand labor laws
Before establishing any sort of company or business, the management should have already informed themselves of the country's labor laws. The purpose of labor laws is simply not to get the business in line with the regulations of the land, but so that the employees won't be wrongly taken advantage of.
Understanding laws also allows businesses to know their employees' minimum payment standards. Various other factors define these standards. For example, with regards to overtime pay, this kind of compensation can be negotiated between the employer and the employee. However, according to the country's labor laws, the rate of this pay must be at least 125% of the normal wage.
With regards to probationary terms, on the other hand, some companies follow the standard requirement of compensating their employees with only the amount specified in the minimum wage.
Properly document compensation policies
The next phase in creating a reliable payroll system is to ensure your business's compensation policies are in line with the expectations of employees. To better illustrate this, you may look at a company's payroll department. Human resources typically handle this task. This does not mean, however, that no other department is properly monitoring an employee's workflow patterns.
If an employee, for example, filed to work for OT, but the HR Department has not made themselves aware of this, there will inevitably be discrepancies when that employee finally receives their payslip.
In order to avoid cases like this, every department should be able to coordinate with one another regarding employees' potentially changing work schedules and platforms. This is the only way to ensure accuracy and adequate payment.
Integrate the payroll system
Sufficient payment is but only one aspect which is considered in an efficient payroll system. While a company's accounting department mainly manages the amount of money that the employees are paid, other departments are also consequential in accurately determining just compensation.
The payroll system should also be in line with the employee's attendance logs i.e. it should indicate if the employee has any missing records. The only way to do this is to integrate payroll information with other details such as scheduling, accounting, time and attendance, and the like. This also entails that other processes, such as biometric data collection, have been properly integrated into the payroll system.
Given the heightened accessibility of all these details, potential pay disputes and discrepancies will be limited in frequency.
Conduct training
In the introduction of a payroll system, all departmental levels of the company should be not only aware of the new system, but also receive sufficient training in order to help them utilize the interface. This particularly applies to payroll system software which has been developed by the company itself.
For example, the operations department should be provided training by the HR Department on working around the interface of a payroll system. Operations staff should be able to easily view their attendance, file leaves and absences, as well as view their payslip information without much trouble.
The effectiveness of a payroll system can be measured only if a business's employees can utilize it with relative ease.
Test out software
After conducting employee training on how to utilize the payroll system, the HR Department should allot a specific time period in to test the system to see if it can function in a non-simulated work environment.
Seven days should be an adequate time period to utilize a user-friendly payroll system software. This length is also sufficient for the HR Department to identify areas of improvement as well as rectification.
Because the payroll system is new, the HR Department which has rolled it out should be able to be receptive to feedback. They can also conduct further collaborations with the IT Department to address issues that the system may manifest early on.
Key Takeaway
Creating a reliable payroll system requires a comprehensive understanding of many factors which are external to the business. If your business has not chosen to adopt in-house software, they should definitely consider the best payroll solutions in the Philippines.
Luckily for you, you can take advantage of Direc Business's outstanding packages for HRIS and payroll solutions like PeopleFluent and People Navee. With these products, you can make sure you're maximizing your company's operations.