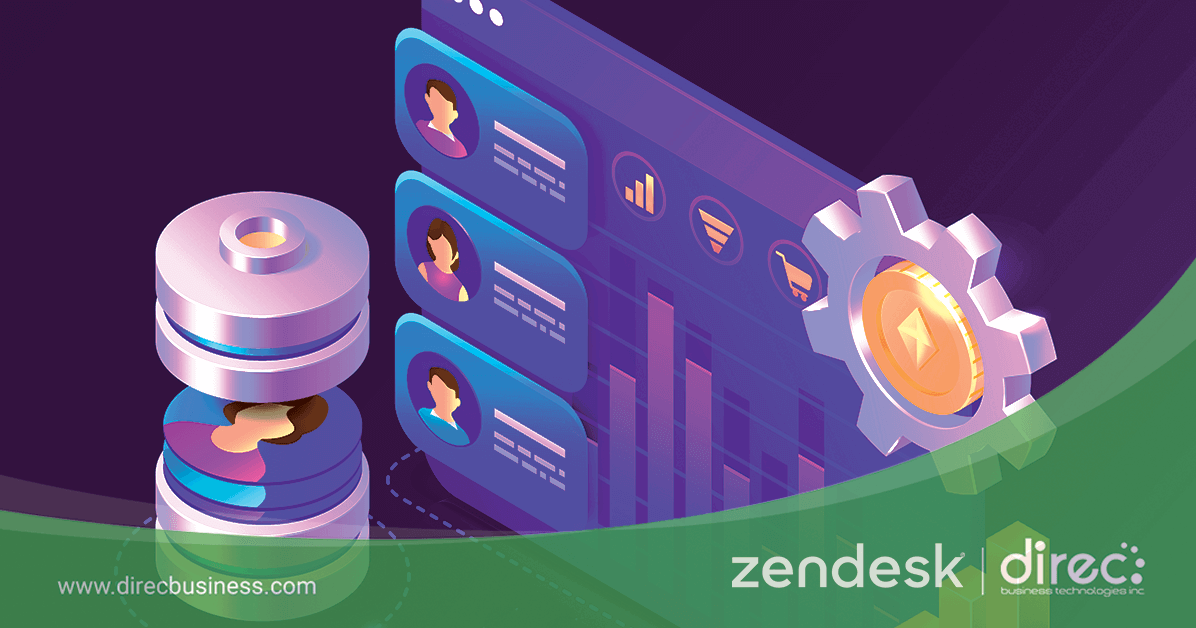 22 Nov

COVID-19 and Customers: Identifying Your Gameplan for Retention

This webinar aims to strengthen customer engagement and retention in this pandemic crisis, especially when most of the businesses are now trying to find their ways to keep and build their relationship with their existing and gained customers. Customer Relationship Managers attended the webinar. The technological advances in customer relationship management landscapes, according to the attendees, were pointed out as their ways of keeping customers engaged in their business amidst the global crisis.

The webinar speakers were Ms. Ana Maria Mercado, the co-owner of Consumer Insight Management Consulting (Coinsight Inc.), Mr. Jonpy Colayco, the Commercial Account Executive from Zendesk Asia, and Ms. Regina Magpanao and Mr. Donald Cornel from the Direc Business Technologies, Inc. (DBTI) The speakers talked about the prepared topics— Consumer Behavior, Customer Engagement, and the New Normal; We're all in this Together: Building and Redefining Customer Relationships in Time of COVID-19; The Heart of CX: Mastering Meaningful Human Connections with Zendesk and; PitchTech: Get to know more about the Zendesk x Direc Partnership.

In partnership with the Zendesk, Philippine Chamber of Commerce and Industry of Parañaque (PCCI), Nordic Chamber of Commerce in the Philippines (Nordcham Philippines), and WhenInManila.com, this first Zendesk webinar conducted by the DBTI was made possible.