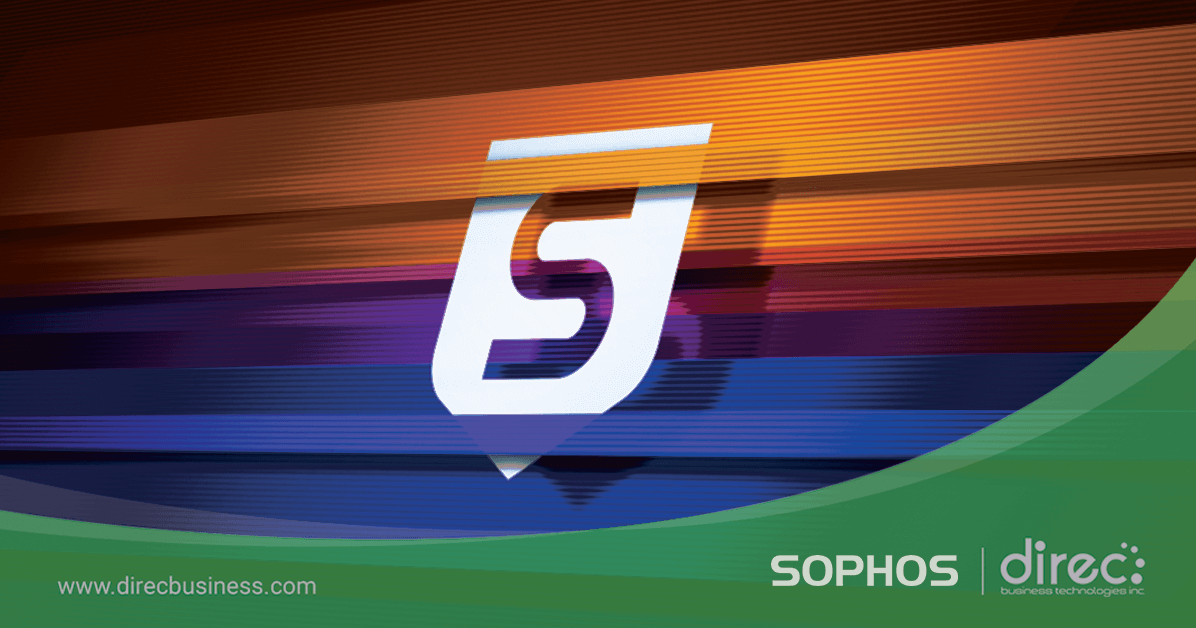 22 Nov

Back to Business: Implementing Effective Cyber defense using CIS Control

The benefit of having a robust cyber defense and training employees needs to be high in a company's agenda; in line with this, the Direc Business Technologies, Inc. (DBTI) conducted a webinar featuring the Sophos under ITS Solutions.

As this webinar positions how the best methods and tips that IT professionals, Chief Information Security Officer, and MIS can implement to secure their organization from the evolving cyber threats and attacks happening significantly when the organizations cut costs from future circumstances.

Ms. Jett Ching, the Territory Manager at SOPHOS Philippines, tackled the 2020 Cybersecurity Statistics and Defenders Issue, wherein she pointed out how cyberattacks happen rapidly, most especially during this period when the growth of large-scale data breaches has caused a grave threat in the security of every business.

Moreover, Ms. Marbia Jorge, the Senior Technical Engineer at Direc Business Technologies, Inc., discussed the topics– Introducing CIS Controls; Identifying How Organizations Are Applying the Controls?; Understanding the Best Action Plan for IT Professionals; Determining the Benefits of a Cost-Benefit Analysis; and Pitchtech: Direc IT Solutions. These topics were discussed to share how to fight back to cyberattacks by establishing cybersecurity practices by starting the basic, foundation, and organizational sets of control.

Ms. Marbia also shared insights on the advantages using the recommended cyber defense provided by CIS to reduce the risk of cyber-attack, building the best action plan by understanding the strategic guidelines on how to implement the CIS Control, and evaluation techniques on determining options provided the best approach to achieve benefits and compare the outcomes of the positive (beneficial) and adverse (costly) consequence.