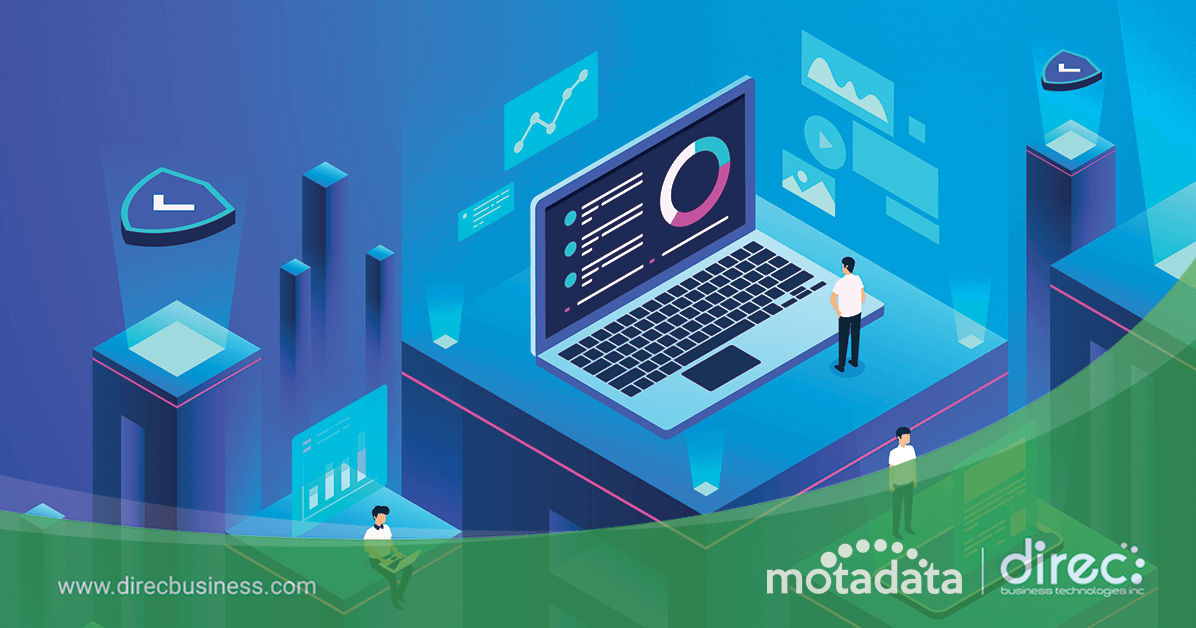 22 Nov

Addressing the Impact of COVID-19 on IT Infrastructure & Swing in Priorities

This webinar highlighted Motadata to make the invited participants– Operations Manager, Property Manager, Building Manager, Warehouse Manager, IT Manager, and CISO from different industries– to be fully prepared and knowledgeable in responding to the challenges brought upon by this pandemic crisis. As the webinar's objective, it has imparted the current trends, innovative IT tools and solutions, and efficient strategies in IT assets management.

It also aimed to enable the IT people to overcome day-to-day issues on IT Management, even in the new normal working setup. The Direc Business Technologies, Inc. (DBTI) invited Mr. Mahak Goyal, the Presales Consultant, and Mr. Shailesh Jain, the Vice President for Sales from the Motadata and Engr. Kevin Chua, the Project Engineer at DBTI to discuss the three topics– Managing and Strengthening Your IT Infrastructure in Times of Crisis; Preparing your IT Operations for the Remote Work; and Pitchtech: An Overview Presentation of How Motadata can help.

Engr. Chua discussed ways on how organizations can manage the crisis by strengthening their IT infrastructure, which remains the pillar of smooth business processes. Especially now that the pandemic crisis had impacted many companies, he has also shared insightful discussion on how to make their WFH experience a productive one for your employee by ensuring that your applications supporting your business operations are running smoothly. Lastly, Mr. Goyal and Mr. Jain tackled how Motadata can assist the organizations in efficient IT assets management that will make the IT job simpler, during and after the COVID-19 crisis.