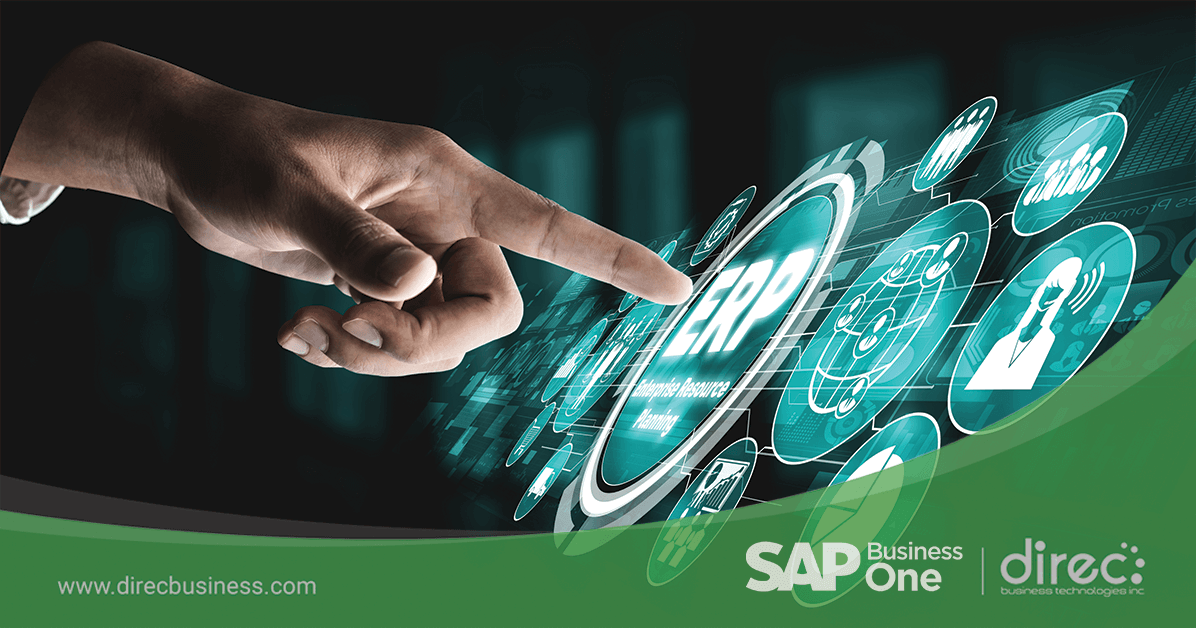 22 Nov

Understanding the Features and Functionality of SAP Business One Version 10

Direc Business Technologies, Inc. has always been trusted in the providence of ERP Solutions by different companies from different industries. Last 11th of August 2020, the DBTI team conducted another webinar highlighting the new features of SAP Business One version 10, under ERP Solutions. It was attended to by Accounting and Finance Managers from different industries through the Zoom meeting room.

This webinar was made possible by the two speakers who were the key speakers of this online event– Mr. Edward Riviello, the Business Development Manager from the SAP Philippines, and Ms. Anna Ericka Guerra, the Functional Department Head at the Direc Business Technologies, Inc. They discussed an Introduction to SAP Business One version 10″ to further explain the SAP Business One 10.0 Enhancements, its usability, platform, extensibility, a web client for SAP Business One, and SAP B1 Modules Enhancements.

Moreover, aligning to the pandemic, which presents an opportunity to rebuild new strategies and adapt to digital solutions as a means of communication and business management, the participants determined how the SAP Business One Version 10 will help their organizations increase in volatility and uncertainty in the market with its latest features and capabilities through Mr. Riviello and Ms. Guerra's well-conversed discussions.

Looking for a SAP Training Provider in the Philippines? Send us an email.