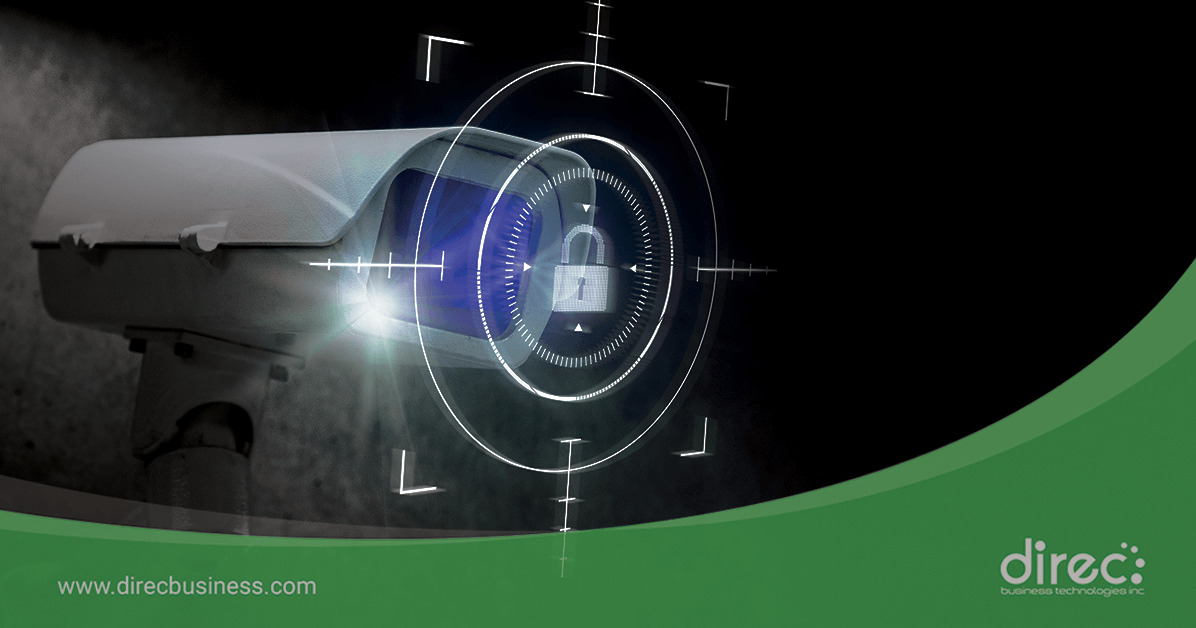 22 Nov

The Pandemic's Implication on Global Security Risk Driven by Poverty

Last August 7, 2020, the Direc Business Technologies, Inc. (DBTI) organized another webinar featuring the CCTV Security System under IT Solutions. As this webinar has positioned its aim to educate participant – Operations Manager, Property Manager, Building Manager, Warehouse Manager, IT Manager, and CISO from different sectors in regards to the latest trends and techniques that surveillance systems on how to strengthen their company's security to help them avoid the risks of the rising poverty-related crimes in the Philippines due to the impact of COVID-19.

Moreover, Engr. James Kevin Chua, the Project Engineer at DBTI gave out further elaborations on how to be prepared from these risks and its significant threats by delivering these three topics: A Shared Experience of Suffering: Determining The Impact of the Pandemic On the Status of Poverty in The Country; Identifying How You Can Properly Secure Your Company from Poverty Crisis, and Pitchtech: Get to Know our Solutions.

Engr. Chua explained that the Philippines faces public health and economic crisis have given the slow growth prospects, and he determined the impact of the pandemic in our businesses and its implications on the future. Moreover, since the cases of violations and crimes in the country were very alarming, he has shared how surveillance technology will help them better safeguard their company against the risks brought by the rising poverty rate in the Philippines.