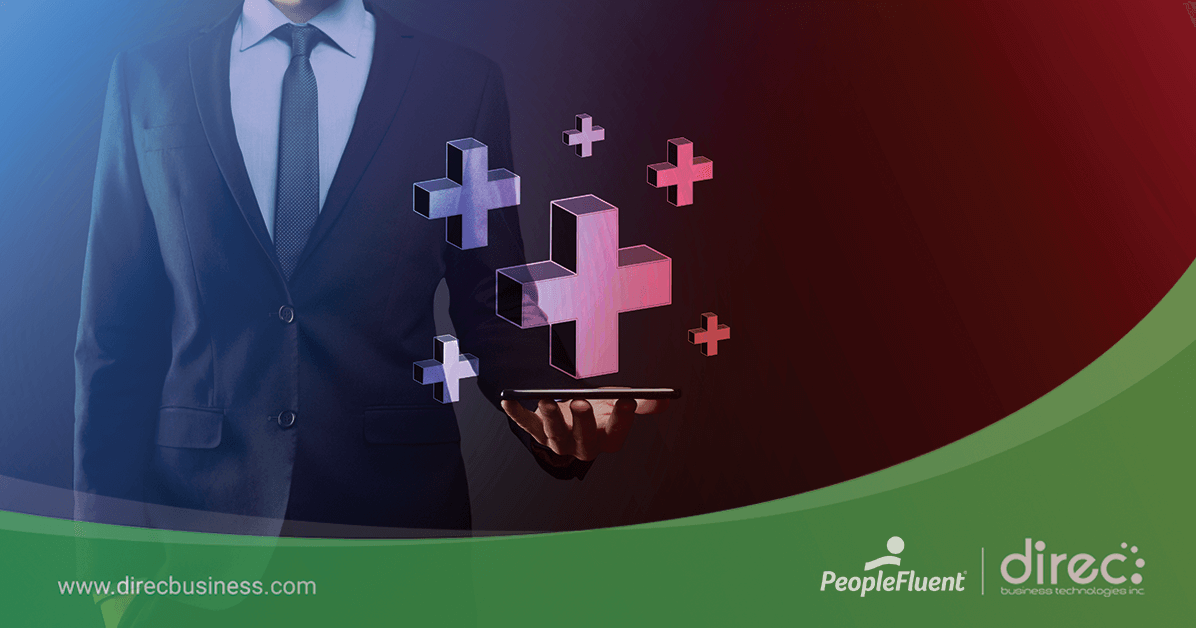 22 Nov

The New Workplace 5: Redefining Compensation and Benefits Under the New Normal

The fourth webinar of the PeopleFluent software Webinar series under HRIS solution was held last August 20, 2020, via Zoom, and was entitled, "The New Workplace 5: Redefining Compensation and Benefits Under the New Normal". The conducted webinar has featured the compensation management, and it was attended by Human Resource Generalist, HR Director, Recruitment Specialists, HR Manager, HR Director, HR Staff, HR Officer, Training Managers from Manufacturing, Financing, Retail, Distribution, Construction, Hotel, Hospital, Real Estate, Exportation, and BPO industries.

The webinar's main objective is to share the best strategies and valuable information compensation management during this crisis and educate the participants of the advantages of having a digital solution as a compensation management tool. Ms. Rhea Joy Roland, the Business Unit Head for the HRIS solutions at the Direc Business Technologies, Inc. discussed three topics– The Impact of Pandemic on Compensation Planning; Identifying the Compensation and Benefits Trends; and Pitch Tech: Overview of People Fluent Compensation Management.

Ms. Roland tackled how the pandemic impacts the economy, and many companies are focusing on a comprehensive response on compensation and employee benefits. She also shared insights on the current trends and changes in compensation to have their employees and businesses prepared since organizations are struggling to keep up with changes in salary and compensation thinking, especially that salary and compensation are now having a great turf, as businesses went underway given the downhill shift of the economy.