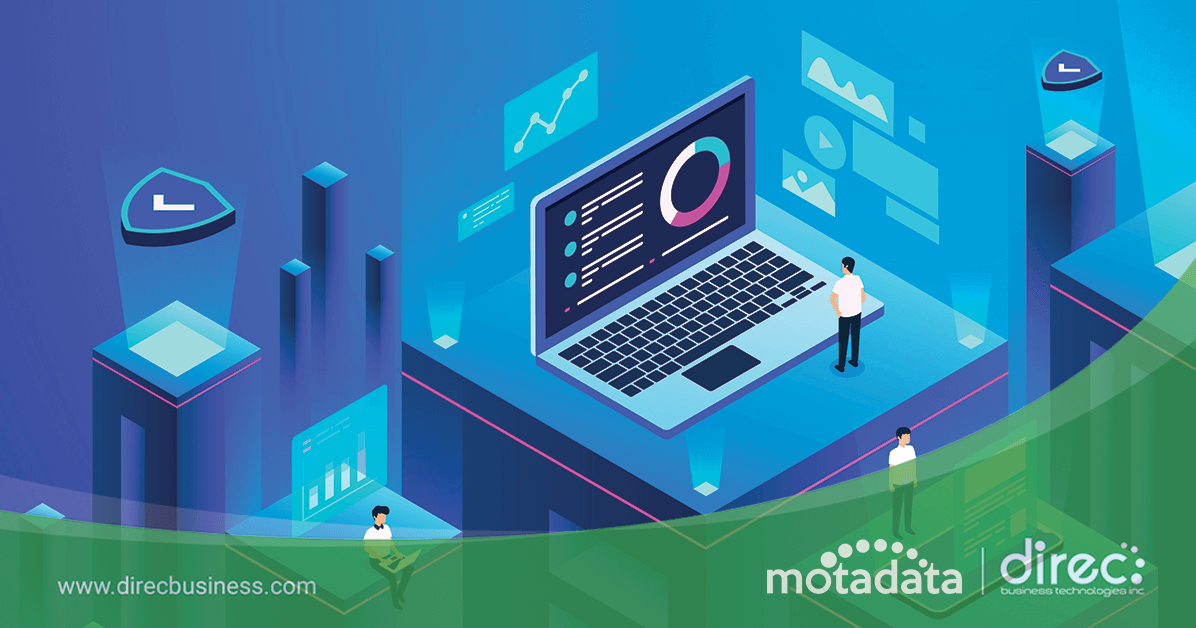 22 Nov

The Impact of COVID-19 Outbreak in ITSM's Role in the Workplace

Since May 2020, Direc Business Technologies Inc. (DBTI) has started organizing a series of events every month featuring different products ranging from ERP, CRM, HRIS, ITS, and Complementary Solutions.

DBTI has featured Motadata in one of the previous webinars; it was held last 10th of July 2020. This webinar catered to IT practitioners from different industries. This free webinar was entitled, "IT Matters Now: The Impact of COVID-19 Outbreak in ITSM'S Role in the Workplace" and was held via Zoom. The webinar tackled the current trends, innovative IT tools and solutions, and efficient IT assets management strategies, especially in times of pandemic, by keeping them prepared and knowledgeable in efficient IT assets management, and more importantly, during and after the COVID-19 crisis.

In the goal of making this webinar a success, this online event was attended by Mr. Mahak Goyal, the pre-sales consultant from Motadata, and Mr. Shailesh Jain, the Vice President of Sales from Motadata, as well. They discussed the topic of Pitchtech: Overview of Motadata. Moreover, DBTI's very own Engr. James Kevin Chua discussed two topics— A Powerful Security Tool: Determining the Function and Significance of ITSMs to Businesses Today and The Security Angle: Strengthen Remote Workers with ITSM.