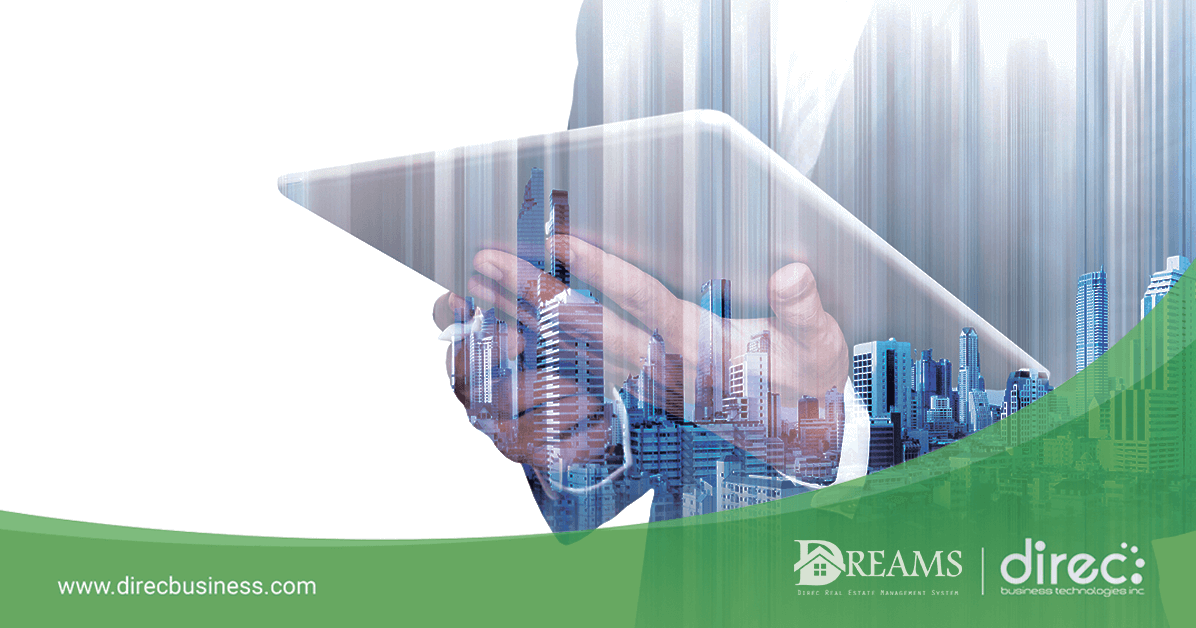 22 Nov

Reimagining What's Next: Leveraging Digital Solutions to Grow Your Real Estate Business

In partnership with the leading commercial real estate in the country, PRIME Philippines and the Direc Business Technologies, Inc. have conducted a webinar last September 23, 2020, featuring Direc Real Estate Management System (DREAMS) under the Complementary Solutions.

Since the past few months, the real estate industry has been struggling due to the pandemic crisis in the Philippines. in this regard, the webinar tackled the effects of the COVID-19 and its opportunities on the real estate Industry, wherein regard to this situation, many companies are forced to quickly adapt digital methods to continue sales and business operations. In addition to this, the webinar gave insights on the importance of elevating their business by utilizing the technology during this pandemic season.

In making this webinar successful, Mr. Rommel Rey Dellosa, the Commercial Property Investment Manager from PRIME Philippines, the webinar discussed the "Impact of COVID-19 in the Real Estate Market", that shed light to the attendees the impact of the pandemic on the Philippine and real estate market and future projections. He also determined what the next steps for the real estate industry are. Moreover, he added their recently published Philippine Property Market Report 2020H1, which shows the latest emerging trends in each real estate sector and the status and outlook of Real Estate Investment Trust or REIT in the Philippines.

Link of the report: https://bit.ly/3knsm4T

Lastly, Ms. Rheaiko Yahmin Zagala, the Business Unit Head for the Complementary Solutions, discussed the topic "Pitchtech: Exclusive Overview Presentation of DREAMS". This topic aimed to share how real estate companies need to embrace technology to turn risks into opportunities and, hopefully, bring light and hope to real estate companies to ultimately recover from pandemic with digital solutions.

This webinar was attended to by Property Developers, Project Managers, Accounting/Finance Managers, Marketing Managers, Operations Managers from Real Estate and Construction industries.