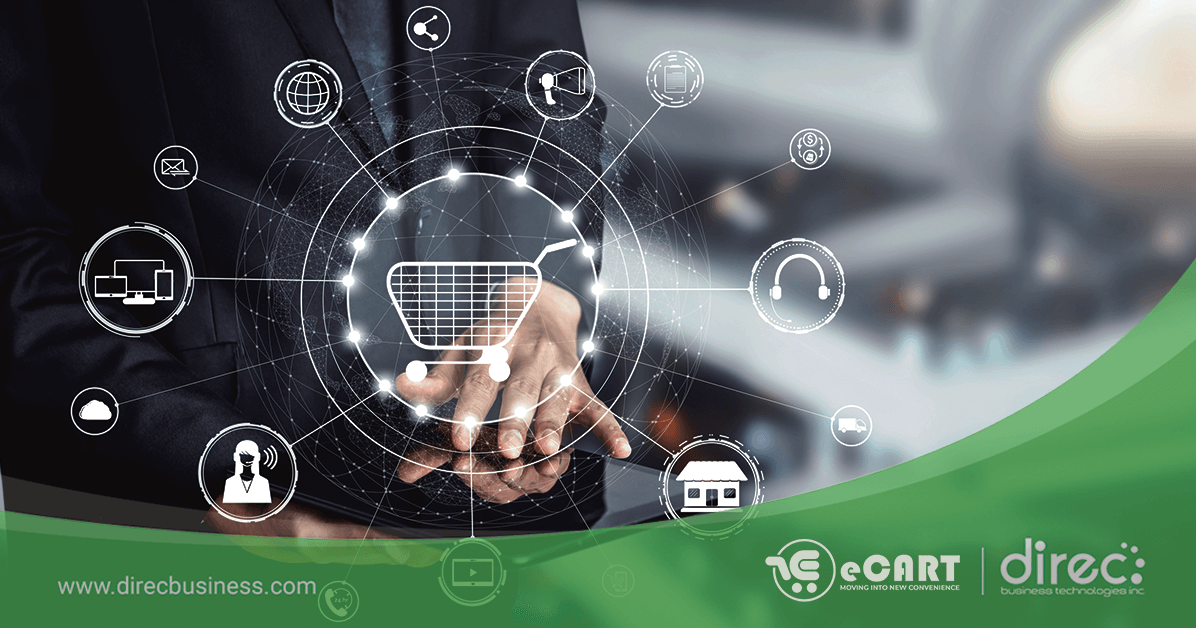 22 Nov

Meet Instilled Learning Experience Platform: A Revolutionary Way to Educate Your Workforce

Last September 17, 2020, the Direc Business Technologies, Inc. has organized its first deminar (demo webinar), pioneered by the HRS Solutions that aims to provide HR solutions to the companies to improve their approach Learning Experience through PeopleFluent.

To get a deeper dive presentation of Instilled LXP, the team invited Mr. Andrew Huelgas, a Channel Enablement Manager from PeopleFluent, to discuss the topic entitled, "A Product Demonstration: How Instilled LXP Can Help on Talent Development".

Also, Ms. Rhea Joy Roland, the Business Unit Head for HRS Solutions, discussed how a learning experience platform helps your employees improve their work during this crisis through two topics, "New Learning Experience " and "An Overview Presentation of Instilled LXP".

Different positions in the field of Human Resources attended and participated in this virtual deminar.