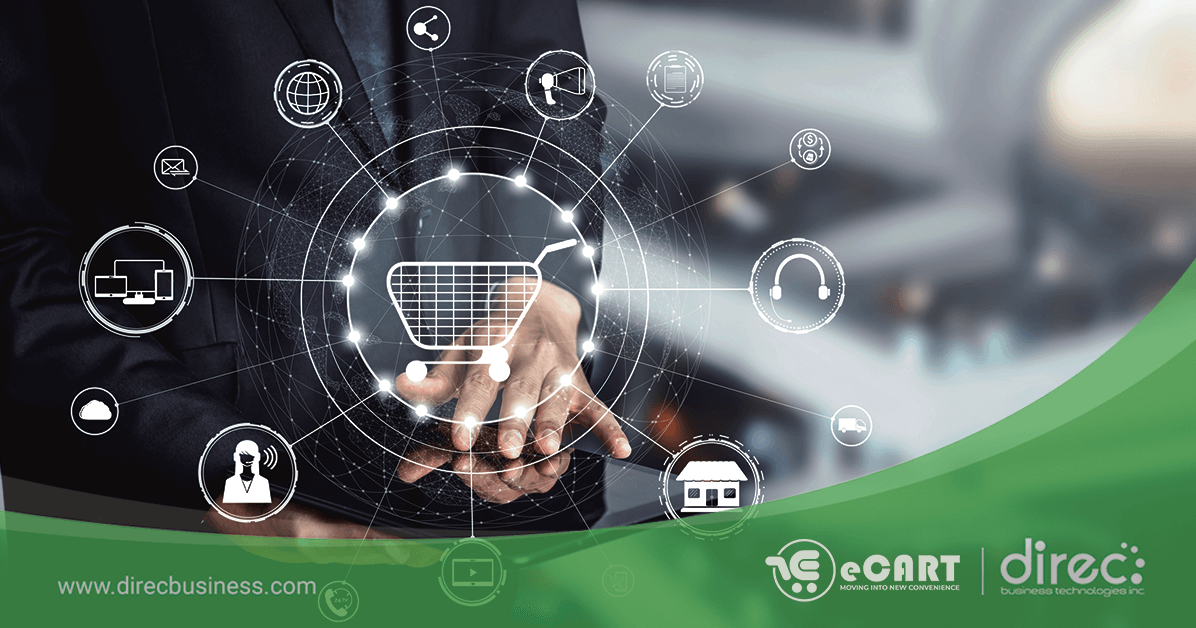 22 Nov

Let's Go Digital: Taking the Leap Towards Digital Ordering in the New Normal

Direc Business Technologies Inc. organized a free seminar entitled, "Let's Go Digital: Taking the Leap Towards Digital Ordering in the New Normal" last 14th of July 2020, via Zoom. This is the first webinar that Direc has conducted for their Complementary Solutions.

This webinar aims to introduce eCart, an online ordering system created by Direc Business Technologies Inc. (DBTI) specifically made for the retail industry, and to showcase the significance of utilizing a hassle-free online ordering system in businesses. It also intends to impart the growing trend for the system, most especially during this COVID-19 and the essence of elevating customer engagement, given the market's current situation. Moreover, the aim was to give the participants an understanding of the benefits of shifting their retail business towards digital online ordering. Which is, moreover, the best position their brand could be in times of crisis. Another aim of this was to employ new strategies to ensure continuous business growth and opportunities.

The event's main speaker was Ms. Joy Huelgas, the Project Manager under DBTI, and a graduate of Bachelor of Science in Accountancy at Polytechnic University of the Philippines. She is currently the Project Manager of the Research and Development Team of DBTI and an experienced accountant for almost 10 years that has been focused on managing the daily operations of the accounting department and their accounting processes. She tackled the topics, "The Impact of the Coronavirus on Retail Industry", "Business Challenges and Opportunities Amid the Coronavirus Pandemic", and "Pitchtech: An Exclusive Overview Presentation of eCart".