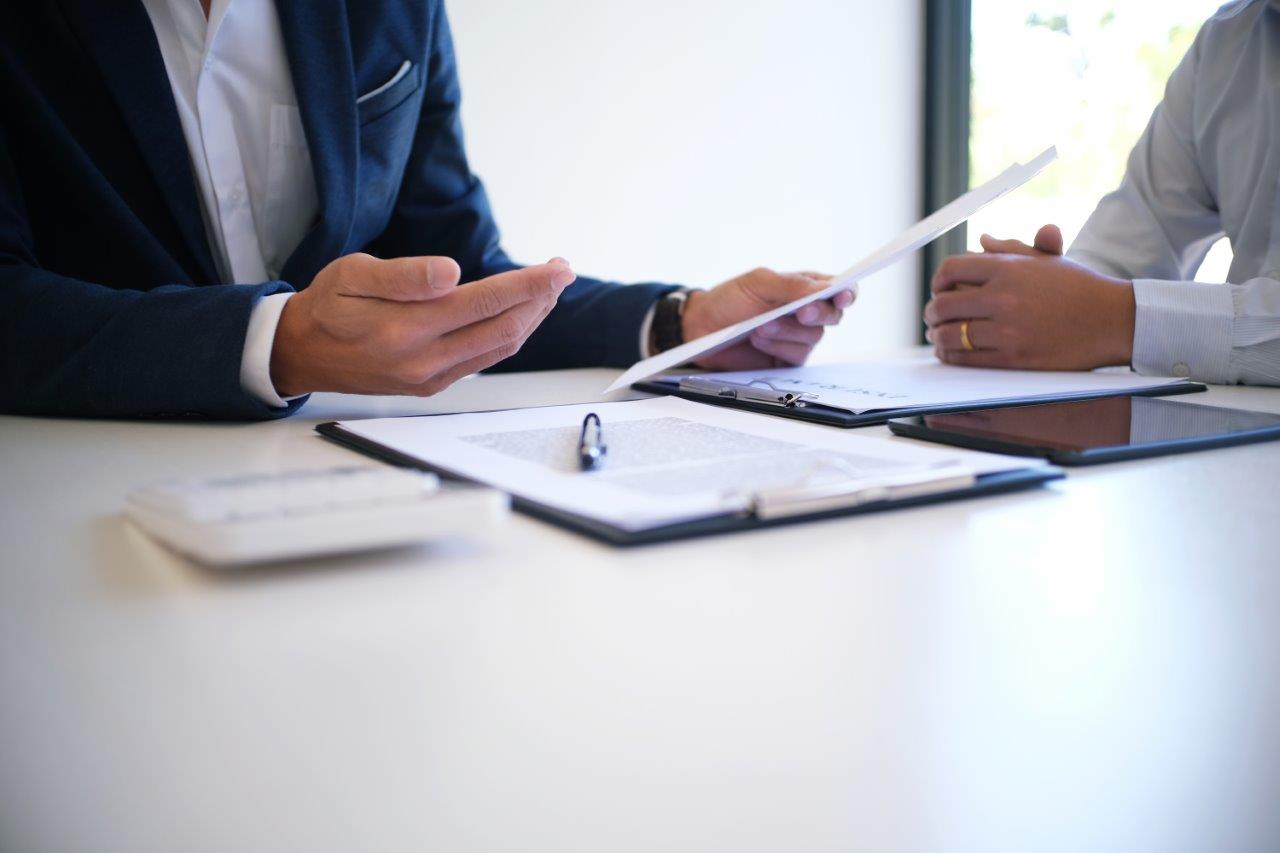 29 Jul

The Role of Human Resource Management during COVID-19

What is the role of human resource management during COVID-19?
Adoption of flexible working arrangements
Alignment of new policies
Ensuring employee welfare
Improving avenues for communication
Promote safe work/life balance
Implement a safer hiring process
There is certainly nothing normal about the current global health crisis. People are turning towards drastically altering the way things were conducted in the past. Organizations, in particular, would have to consider the role played by human resource management during COVID-19. What follows next is a series of unprecedented changes that companies have to adapt to, not only regarding how operations are conducted but also in ensuring the workforce's well-being.
Human resources will play a key role in helping large-scale organizations, or small business owners in keeping themselves afloat during this time. They are faced with the challenge of properly managing employees of a given company amidst the health crisis. Without the right HR management solutions, organizations would no doubt have a difficult time handling new working practices.
Adoption of flexible working arrangements
Best practices in human resource management are essential in helping employees adapt to flexible working arrangements. As mentioned before, having to physically travel to office spaces is not feasible during this time. It's a human resources' job to provide employees with all the necessary avenues to make remote working possible.
For example, incorporating an HR management technology such as Direc Business' People Navee can easily allow human resource personnel to conduct typical processes such as time-keeping and monitoring day-to-day employee attendance. The intuitive and user-friendly software makes it possible for organizations to acquire this kind of information for payroll. Furthermore, it's also a great way of gauging employee productivity, even in the absence of face-to-face interaction.
Alignment of new policies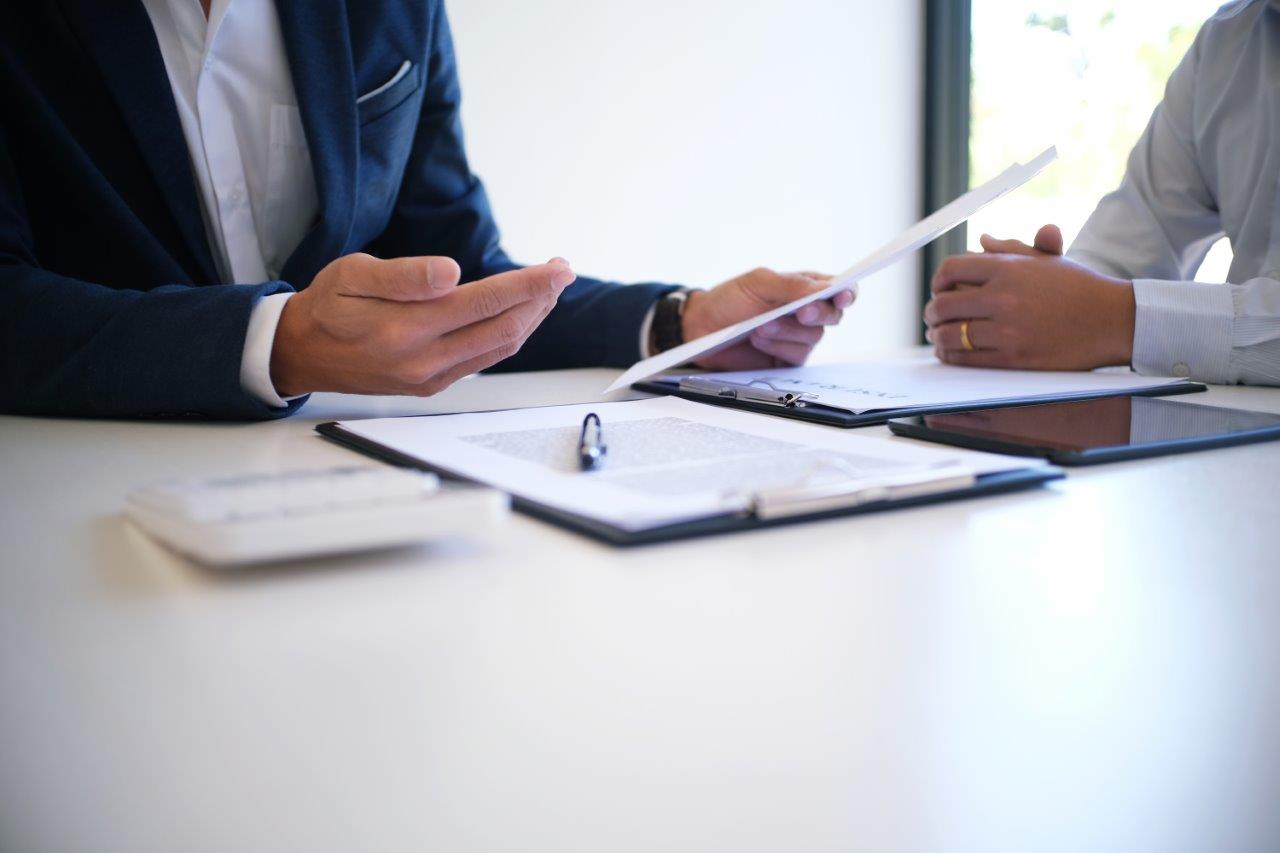 A company's human resource is essentially the main channel by which government-mandated policies and other guidelines are relayed to the employees. Employees may not keep themselves abreast of the many changes that may be imposed during this time. They would need HR personnel to align company practices to what is required by public bodies.
Aside from policies concerning flexible working arrangements, there may also arise a need for compensation schemes to help the employed have another revenue source during this time. Human resource personnel is instrumental in acquiring the necessary information from their employees for them to take advantage of this benefit that they otherwise wouldn't be informed about.
Ensuring employee welfare
The executive committee of the organization may not necessarily be able to devote sufficient time to ensure its employees' welfare. As you may already understand, the health crisis has also severely affected many individuals' mental health. They cannot be expected to continue producing the same quality of output without compromising their mental and emotional well-being.
With this in mind, a reliable system for HR Management demands the need for such issues to be addressed. Simply checking up on an employee or providing them with the necessary avenues and resources to help them manage work from home arrangements can already go a long way.
Improving avenues for communication
The emphasis on communication during this health crisis cannot be overstated. As employees begin adapting to the challenges presented by remote working, they also need to maintain constant and open communication lines between their companies. Communication is likewise another aspect that should be considered in implementing the best HR management practices, especially when it comes to decision-making in the new working environment.
Using an HR management tool entails that the designated person would be able to gain access to resources that are needed in remediating employee-related concerns. This software acts as a centralized storage system that contains all relevant information regarding the employees — whether it be about payroll, the status of employment, company requirements, and the like. HR employees wouldn't have to rely on disjointed information storage modes that can result in misplaced or corrupted data.
Promote safe work/life balance
Not all employees have the same capacity when it comes to handling work-related stresses. Likewise, as they navigate a pandemic-stricken country, they'd also face external stresses that may come from the situation. As part of measures to maintain employees' health and well-being as they work, HR management also entails encouraging employees to adopt a safe work/life balance.
To give another example, HR may set up virtual initiatives wherein employees can experience a more relaxed environment with their co-workers, while at the same time furthering their skills within the company. The right HR management systems can easily promote this community-based learning and knowledge-sharing that ultimately creates sufficient work/life balance platforms for all the employees.
Implement a safer hiring process
Finally, HR management can help companies implement safer hiring processes for the benefit of those who are experiencing difficulty in getting a job during the pandemic.
An HR management system can store all pertinent information regarding employee credentials, personal data, work experience history, and the like. This system can also be integrated with other kinds of video communication software. Potential candidates won't be required to show up to a physical building located just to get into the hiring process. In much the same way, determining whether someone is qualified for the job will be made easier with the right HR management and communication platforms.
Key Takeaway
Human resource management during COVID-19 is essential for organizations to continue their flow of operations. As companies continue adopting remote working arrangements, the presence of proper HR management enables them to experience smooth-sailing processes. This benefits not only the organization itself but the employees themselves.
Through such practices as providing work/life balance opportunities, aligning employees with government policies, and ensuring the employee's overall well-being, HR management can be deemed effective amid the ongoing uncertainty.