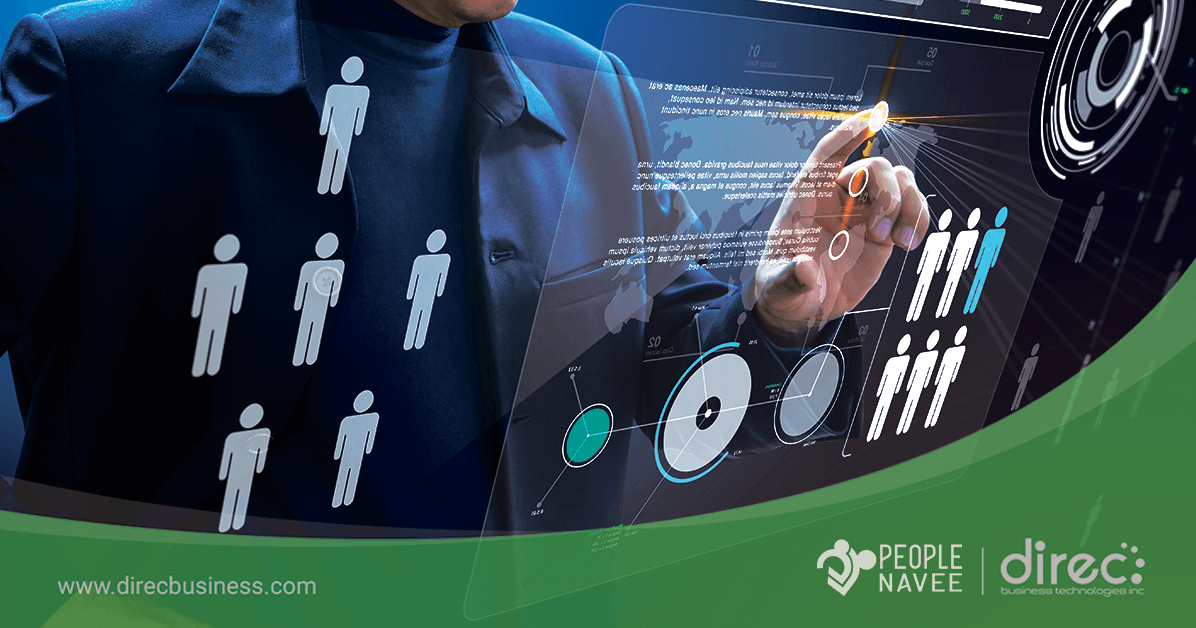 22 Nov

Embracing the Future with HRIS: Transforming HR through Technology

Aligned with the current pandemic crisis, the Direc Business Tehnologies, Inc. (DBTI) introduced the latest trends, revolutionary technologies, and new management methodologies to the HR practitioners. This can help the target audience – the HR practitioners redefine their HR role in the "new normal" work set up.

In this said webinar, DBTI invited Ms. Zendy Macauling as the primary resource speaker, an experienced HR for more than three years in the Telecommunications and Motorcycle Industry. She is currently working as an HR Consultant in various industries. Moreover, from DBTI herself, Ms. Rhea Roland, who is currently working as the Business Unit Head for HR Solutions, was one of the resource speakers too. They have discussed the topics—Handling Remote Work Challenges for HR; Preparing for the New Normal: Redefined HR Work After Pandemic; Digital Trends: The Role of Human Resource Systems in HR Today, and; Pitchtech: An Exclusive Overview Presentation of People Navee.

The webinar was held under official partnerships with the Philippine Chamber of Commerce and Industry of Parañaque (PCCI) and Philippine HR Group (PHRG), and the WhenInManila.com as an official media partner.