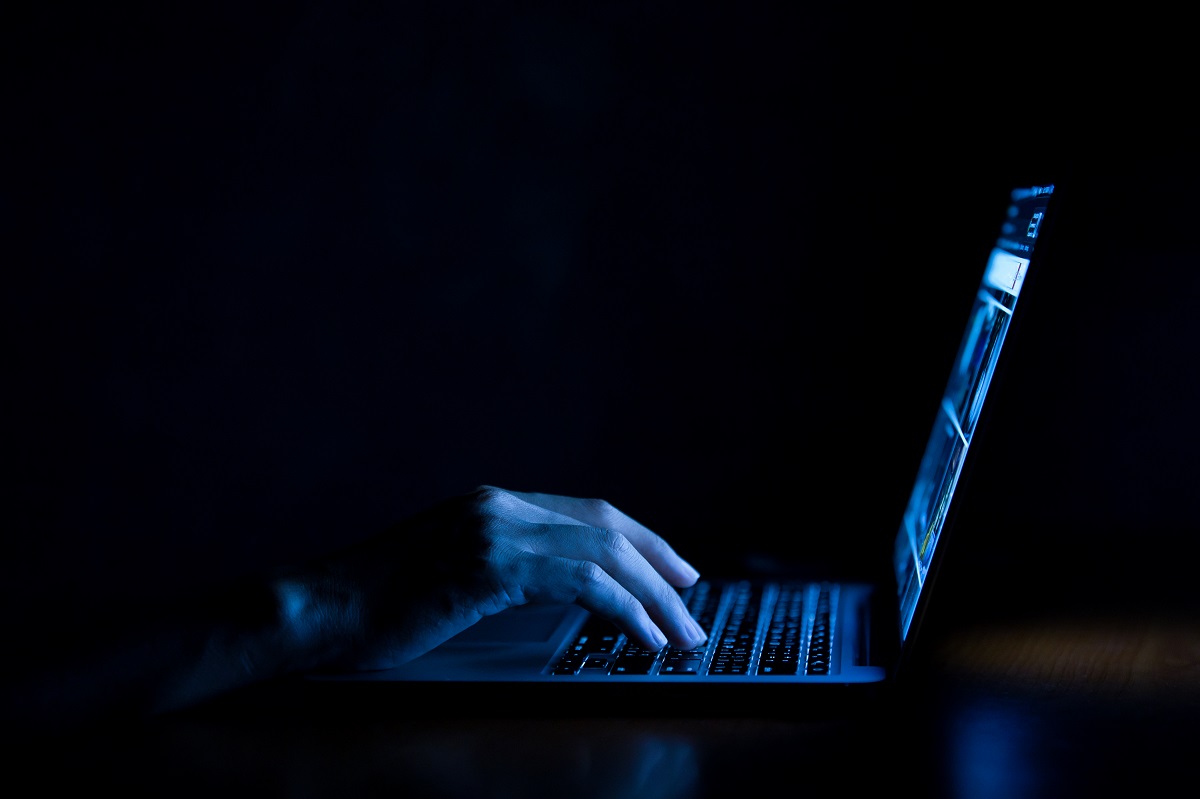 16 Dec

What Are the Different Threats to Cloud Computing?

What are the different threats to cloud computing?
Cryptojacking
Denial of Service
Hijacked accounts
Breach of data
Businesses and organizations have been taking advantage of the cloud as a more flexible way of using IT-related services. The cloud is scalable, reliable, secure, and virtually does not experience any downtimes. But despite this, there are still looming threats to cloud computing that frequently present security compromises. Cybercriminals and hackers have been more creative in gaining access to sensitive information and stealing digital resources.
For businesses relying on cloud systems to run their operations, they need to be aware of these different cloud computing threats like crypto jacking, denial of service attacks, data loss, and the like. Awareness is the first step for these companies to equip themselves with the capabilities to counter these threats. Continue reading to learn more.
Cryptojacking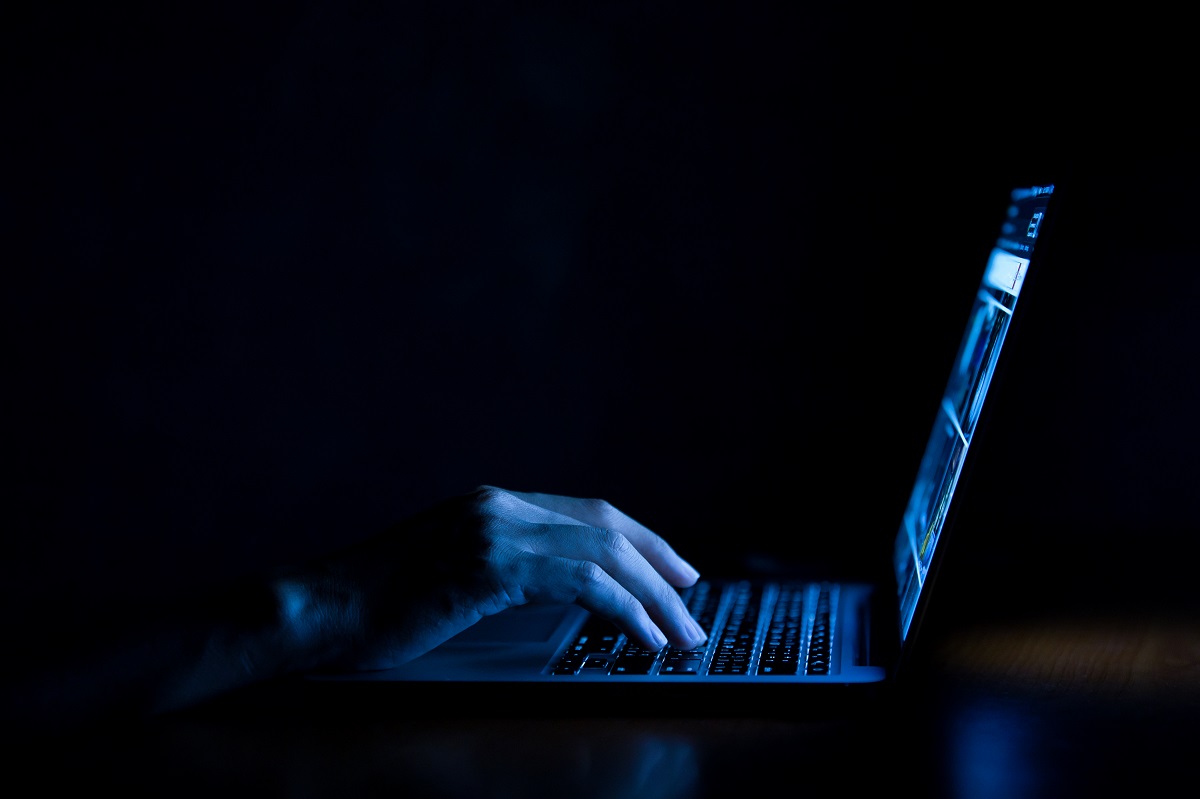 Virtual currencies are nothing new, but it's worth noting that this type of technology has been subject to threats and vulnerabilities. Although there is much complexity behind cryptocurrency, it essentially only exists in the cloud. People have been making money through this method, despite all the potential security risks that can come out of it.
One of these risks is cryptojacking, which pretty much works in the same way as an email phishing attack. The potential victim would be duped into downloading a file that seems to come from a legitimate source after clicking on a link that they received through email.
Once this is done, the file, specifically programmed to download as soon as the user clicks on it, starts downloading a crypto mining code that slows down processes on the user's computer and other systems.
Cryptojackers are typically rewarded with a bit of currency, the longer the malware stays on the device and infects all other connected systems. As always, the best way to avoid this problem is to be mindful of what you download on your system — if you are using whatever form of virtual currency. Always make it a habit to verify email signatures and addresses to make sure that you're receiving your emails only from legitimate sources.
Denial of Service
Denial of Service or DoS attacks are arguably the most ubiquitous cloud computing threat. Unlike phishing attacks, DoS threats don't really aim to steal sensitive information. However, they do take up a lot of an organization's financial resources and time to mitigate.
DoS threats can be classified into three, namely ICMP floods, buffer overflow attacks, and SYN floods. In ICMP floods, the attacker will begin sending tons of Internet Control Message Protocol or ICMP ping messages or pings. As the name suggests, these pings will start flooding the victim's network and start eating up the user's bandwidth, disabling them to conduct basic internet functions.
The SYN floods work similarly to the ICMP floods, only with a difference in the type of system/network that is being intercepted. On the other hand, the buffer overflow attack can cause a shutdown in computer systems. Common targets are big corporations such as banking institutions, software companies, instant messaging service providers, and the like.
Hijacked Accounts
Hijacked accounts happen when a cyber-criminal infiltrates into an organization's cloud resources and begins to siphon that organization's data, information, accounts, and the like. Cloud hijacking may be used to fool potential victims into thinking that they're corresponding with authorized persons, only for their information to be stolen and used for other future attacks.
Like all the other threats to the cloud, cloud hijacking is dangerous because it can cause all of an organization's resources to be accessed by someone without authority. As cloud file storage's popularity continues to grow; this is one of the threats that businesses will definitely have to watch out for. For example, hijacked accounts may snowball into other massive issues that can affect a particular organization's consumer base.
To illustrate better, think about a bank that can be targeted by this kind of attack. Once the threat has already spread wide, the cybercriminal can use legitimate credentials and pretend to be someone that actually works in the bank itself. They will now begin sending out various scams in multiple platforms across different customers and can now begin hampering the bank's legitimate efforts.
Breach of Data
Due to the high level of data sharing in the cloud, data breaches and data loss are far too common. Individuals are constantly transmitting not only files but also confidential documents and other shared applications.
One vulnerability can be found in the link-sharing system that's been developed by large corporations and likewise used by other large corporations. Although this is a convenient tool, it can definitely be prone to cloud security attacks if the organization isn't being careful.
Fortunately, avoiding this type of problem can be done by combining best cloud computing practices and using security applications. For example, the corporation can use an encryption tool to make sure that all data transmitted over the cloud is secured.
Likewise, the company can also modify the cloud-based service that they're using to ramp up security measures, improve privacy, protect passwords, and eliminate unauthorized information access.
Key Takeaway
Some of the threats to cloud computing include cryptojacking, denial of service attacks, data breaches and loss, or hijacked accounts. Even if the cloud has provided convenient ways for organizations to conduct data storage and management, it still has its share of threats that need to be addressed.
Computing and storage innovations have become beneficial for many businesses, but it's still important to be aware of these risks and know the most effective ways of handling them. As cloud computing continues to innovate, there's no doubt that it will also come with a handful of potential security vulnerabilities. Staying on top of these can help keep organizations that use this type of technology much safer.