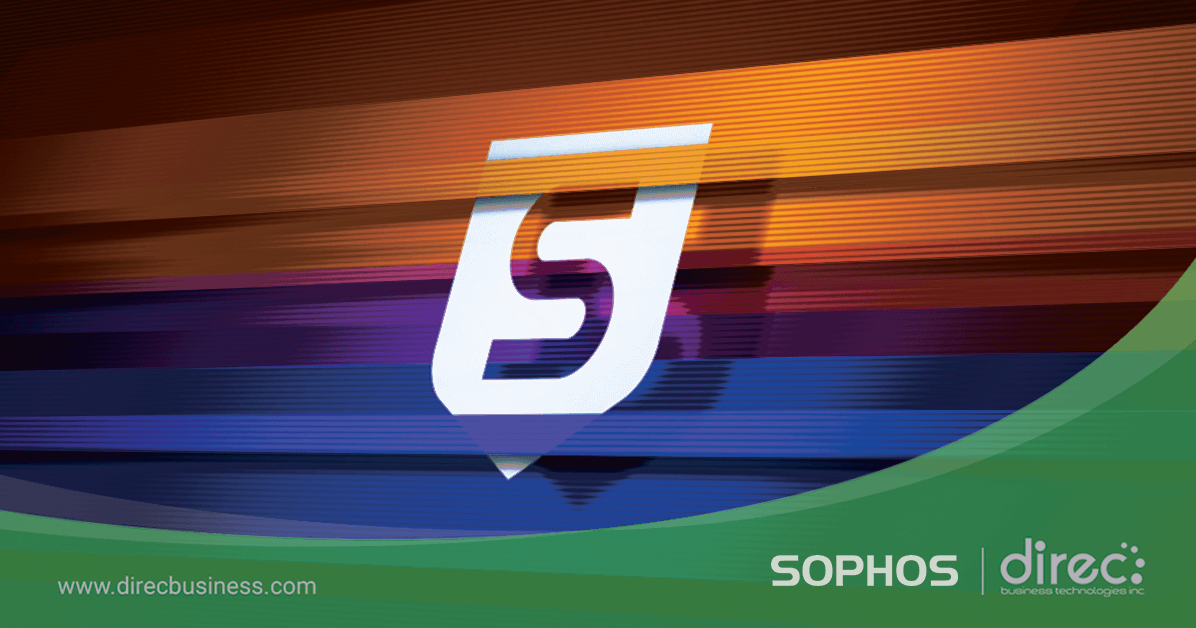 22 Nov

Cybersecurity Challenges in 2020: The Battle Against the Privacy Crisis

This webinar has featured Sophos, it was conducted by the Direc Business Technologies, Inc. The webinar entitled, "Cybersecurity Challenges in the Age of COVID-19: The Battle Against the Pandemic and Privacy Crisis" and held last September 17, 2020, via GoToWebinar.

This online event aims to educate the IT professionals with the current cybersecurity threats, especially in times of pandemic, and how prepared their company from shielding against these cyberattacks and has shared that Sophos might be their right choice for their cybersecurity needs.

Moreover, the speakers of the event were Mr. Fred Beligolo, the SOPHOS Technical Consultant has talked on the topics, "5 Top Cybersecurity Challenges faced by CISOs under the New Normal", "Exploring and Analyzing a Cyber Criminal's Mind and Behaviors", and "Pitchtech: Overview Presentation of Sophos".

In his first topic, Mr. Beligolo has pointed out that cyber threats are continuously evolving at a rapid pace. In this fast-growing field, CISOs need to understand the gravity of the attack and know how they can fight back, and companies must discover the current threats arising nowadays and learn how it can be prevented. Furthermore, he shared insightful discussions that every organization is likely at risk for facing cyber-attacks and data theft at any given time, that's why CISOs will need better visibility and security, and analyze a criminal's mind to prevent cyber-attacks and build a best digital risk protection.

The webinar was attended by IT professionals and CISOs from Retail, Distribution, Manufacturing, and Logistics industries.