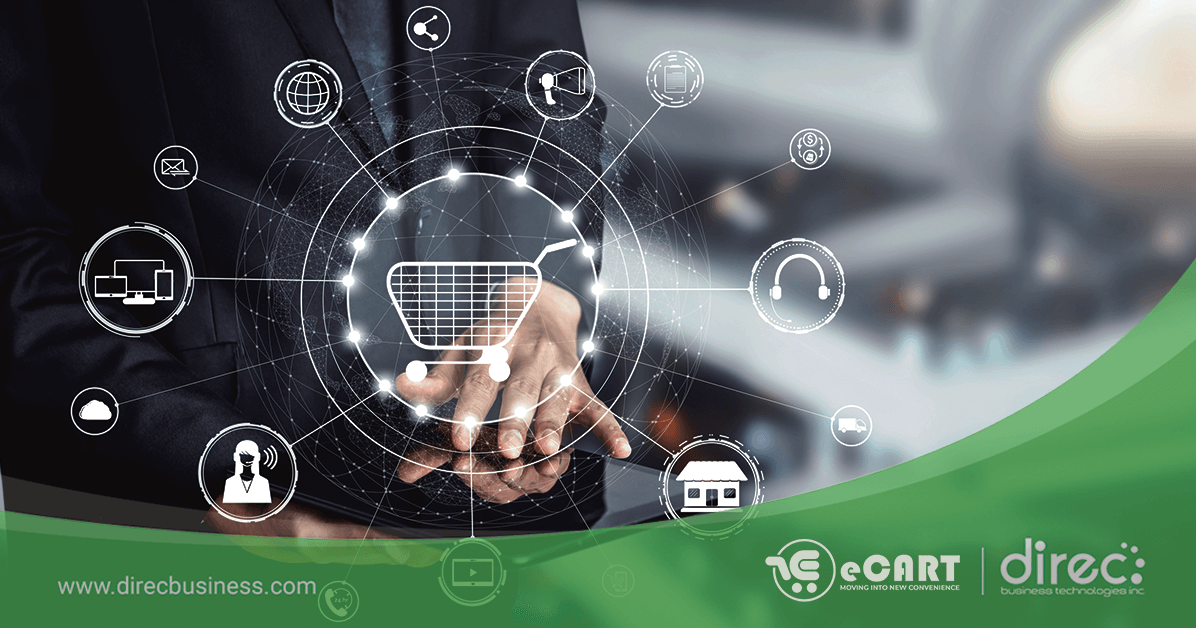 22 Nov

ACCELERATE DIGITALIZATION TO INCREASE BUSINESS RESILIENCE: A RESPONSE TO COVID-19 PANDEMIC

Due to the restrictions on the movement of people and business operations in response to the outbreak of COVID-19 that were imposed by the government, it rippled out changes on how residents of the Philippines are consuming and paying for goods and services. In shedding more light on this, the second webinar for eCart, an Online Ordering System under Complementary Solutions was conducted and organized by the Direc Business Technologies, Inc. (DBTI) last 27th August 2020.

In fulfilling the aim to impart how to be compliant to government-imposed safety measures, while there is an increasing demand for online ordering and electronic payment (e-payment) for services such as food delivery and utilities, Ms. Rheaiko Yahmin Zagala, the Business Unit Head for the Complementary Solutions at DBTI, she discussed the topics "Impact of COVID-19 in the Philippine Economy ", "Challenges and Opportunities Retail Industries are facing", and "Going Online with eCart".

Ms. Zagala shared insightful discussions on the effect of the COVID-19 on the Philippine economy, which posed a serious downside risk of slower economic growth due to the business guidelines' shift. She also identified how businesses can best angle their brands despite the impact of the pandemic crisis.

Moreover, she conveyed to the participants the challenges and opportunities open to retail businesses by the crisis through an Online Ordering System developed by the DBTI team.